Tax rules for part-time or seasonal employees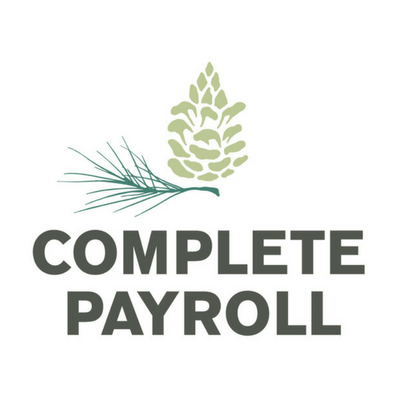 Written by Complete Payroll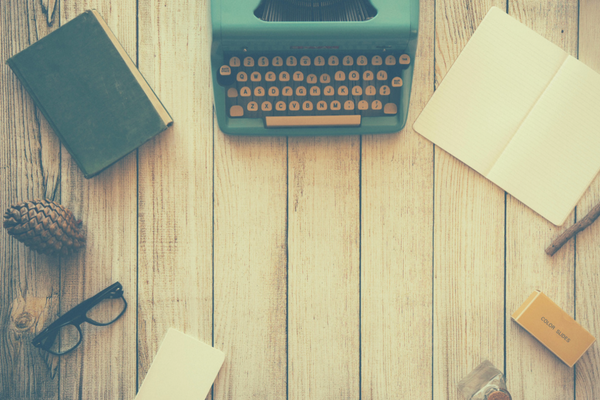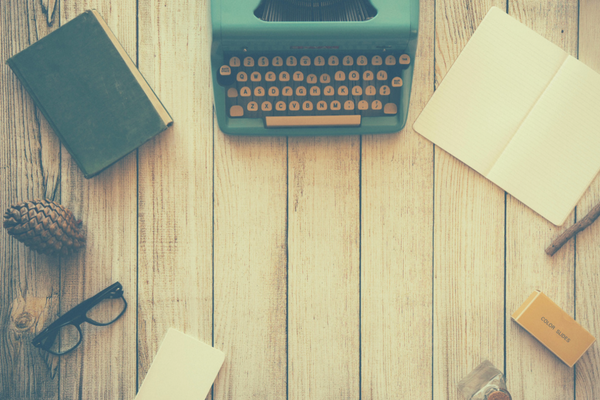 Employers typically must file a quarterly Form 941 to report their employees' wages and withholding. Each quarter, if you pay wages subject to income tax withholding (including for sick pay and supplemental unemployment benefits) or Social Security (OASDI) and Medicare taxes you must file Form 941, with some exceptions.
Seasonal employers
Seasonal employers don't have a Form 941 for quarters where no wages have been paid. When no wages have been paid, there is no tax liability. There's a line on Form 941 that lets you check a box noting that you are a seasonal employer and thus will not have to file a return for every quarter of the year.

The preprinted label on Form 941 doesn't include the specific quarter end date. Employers must enter it themselves when filing the return. The IRS won't inquire about unfiled returns if at least one taxable return is filed every year. However, seasonal employers must check the seasonal employer box on every Form 941 they file, even for quarters when they are reporting wages paid.
Temps, part-timers and contractors
Some businesses hire workers on a seasonal or part-time basis for help with things like sporting events, holidays or harvest season for farmers. You even may hire temporary help for things like fireworks stands. Seasonal work is especially common in the hospitality industry. The IRS also has special guidance on independent contractors and employees, and there are detailed rules for farm workers.
Recordkeeping and compliance
You are required to keep good records so that you can file accurate returns. If you keep all receipts, payment information and tax data in one location, it will make tax filing much easier.
Do you have part-time or seasonal workers? Our tax department can make sure you're on track with state and federal taxing authorities, and work with you to set up a system to keep track of your staff—both permanent and seasonal.
Get The Newsletter
Bi-weekly on Thursdays. We compile HR best practices, labor law updates & other content to help you pay and manage your workforce more effectively.