The Benefits of Employing Remote Workers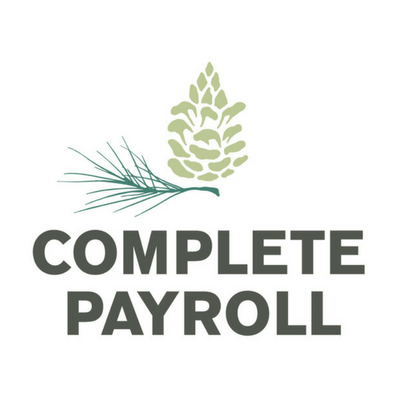 Written by Complete Payroll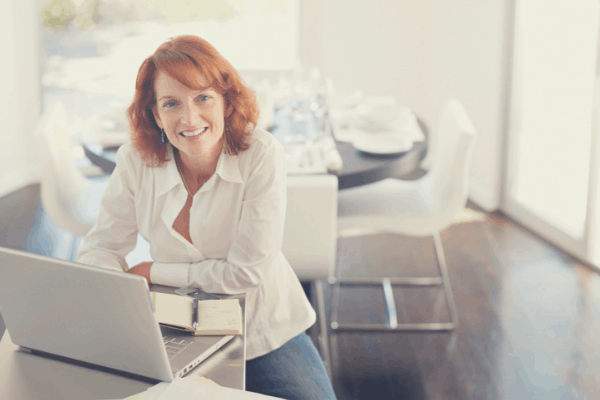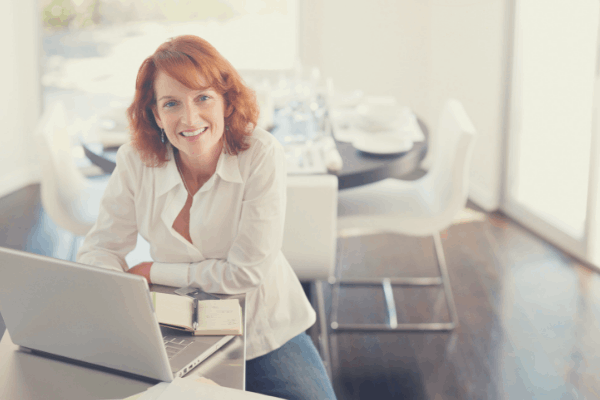 In the modern workplace business owners and managers need to decide where to find the best talent. While in the past this search was limited geographically to candidates close enough to make the drive to the office, or candidates willing to move there, technology now makes it possible to hire employees around the globe. Whether you hire contractors or employees, remote work growing in popularity for employers and workers alike.
Workers Feel More Connected
With modern technology workers can easily stay connected with coworkers through the use of real-time chat programs and video teleconferencing. A study conducted by ConnectSolutions found, "80 percent of remote workers reported feeling more connected to their coworkers, particularly when their remote work practices were supported by unified communications."
Commonly used platforms such as Google Hangouts, Skype, Zoom, and Slack provide workers with tools to stay in constant communication with their fellow employees. Additionally, these platforms allow managers to more directly oversee the performance of their remote employees.
Remote Workers are More Productive
Employees working remotely are insulated from the usual distractions of the workplace. No one is dropping by your desk or trapping you in a conversation at the water cooler. A recent Global Workplace Analytics survey found the 53 percent of remote workers said they were likely to work overtime, while only 28 percent of in-office workers reported they would do the same.
Workers in large population centers can commonly spend an hour or more in travel time to and from the office. Remote workers avoid several hours of commuting which typically translates into more work productivity.
Cost Savings
The best way to save money is not to spend it. Employees in the office cost money for desks, office supplies, office furniture, janitorial services, electricity and numerous other items necessary to create a workable environment.
Remote employees don't require these expenses, which can be substantial. Many remote employees even use their own devices, such as laptops and notebooks, which can greatly reduce the technology costs for a business and decrease the need for supporting IT staff.
Access to Global Talent
When you hire an in-office employee you restrict your pool of available talent to people within a reasonable commuting distance. When you hire a remote employee you increase the potential candidate pool to anyone in the world with an internet connection, which is a pretty big number. This is especially helpful when filling roles that require a very specific skill set.
If you are running a startup in Syracuse, New York, it might be difficult to find software engineers who are skilled in Java programming within your geographical area. But when you extend your search for potential candidates to a global scale you greatly increase the chances that you will find just the right employee.
Decreased Absences
Studies have shown that remote workers have lower absence rates. Without a lengthy commute, workers are less likely to take days off in order to handle the inevitable hurdles of life. If a person has an hour commute to get to the office, but the furnace repair technician is supposed to arrive between 2:00 and 4:00, then that person is likely to take the day off from work in order to be home for that service window. A remote employee will just work until the furnace technician arrives, answer the door, point out the way to the furnace, and then continue working.
Lower Attrition Rates
Estimates indicate that the cost of replacing an employee is roughly 20 percent of that employee's salary. Worker turnover is a costly hit to the bottom line of any business. But 95 percent of businesses report that tele-work has a high impact on employee retention. Many workers feel that a long commute is a primary reason to seek other employment.
There's no denying the growing trend of remote employment in the United States. So check out our comprehensive overview of everything employers should know about a remote workforce, including upsides, downsides and overall impact to payroll and HR systems.
Get The Newsletter
Bi-weekly on Thursdays. We compile HR best practices, labor law updates & other content to help you pay and manage your workforce more effectively.