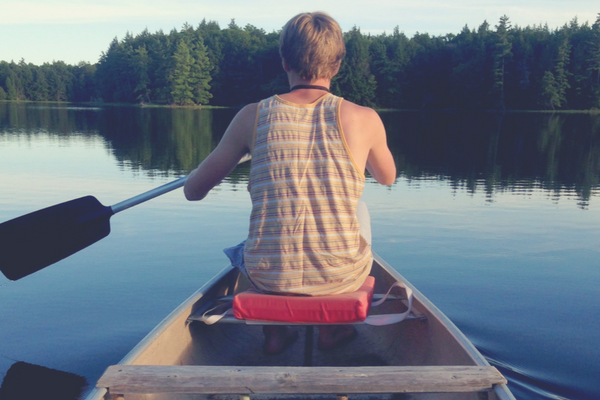 As an employer, you likely already know about your responsibilities when it comes to workers' compensation: provide coverage for all of your employees, don't ask them to contribute in any way to the premiums, and don't ever allow a lapse in coverage. You know that workers' compensation provides you with important protections should one of your employees experience an unfortunate injury or illness on the job.
Revamp Your System
Did you know that you might be using an outdated system for paying your workers' compensation premiums? Maybe this employer's story sounds familiar:
We start by trying to estimate how much our workers' compensation costs are going to be for the year, typically by comparing the historical data on recent years against our current number of employees and working hours. The insurance company then assigns us a premium based on that estimate, which we pay a down payment up front, right at the start of the policy year. At the end of the policy year, we get to see how close we were to our estimate. If we were right on track, then great--it's not a big issue. But if our employees cost more than we expected, we will receive a large bill at the end of the policy period after the audit.
If this is what you are doing in your company, there is a better way.
Pros of Pay-As-You-Go
Pay-as-you-go workers' compensation eliminates the issue of estimating based on guesswork and hope. Instead, the premium comes from specific data that your payroll specialists can provide to the insurer. And you don't have to pay up front! Instead of making that big payment at the start of the policy year and hoping for a refund--or at the very least, breaking even--at the end of the year, you do what the name of this kind of plan implies: you pay as you go. A per-payroll premium allows you to keep what would usually go towards the annual estimated premium as cash flow for your business.
Pay-as-you-go plans allow you to respond to real-time needs of your employees and your company. Instead of having to wait for quarterly reports to know if you're on track, you can keep an eye on things the entire time and make adjustments as needed.
The pay as you go won't save you premium dollars overall, but it makes paying your premium easier by being accurate (so no estimates and then adjustments later). And it also helps to manage cash flow. It's much easier to pay weekly or bi-weekly (per payroll) than a down payment at the start of the policy and monthly installments. Breaking it down into smaller chunks is always easier for most businesses to bite off.
Modernize Your Workers' Compensation Processes
There is no need to use an outdated and inflexible method for paying for your workers' compensation insurance. Check with your insurer or payroll specialists today to see if pay-as-you-go is an option for you. You will save time, effort, and endless headaches if you adopt this flexible and effective method for paying for your workers' compensation policy.