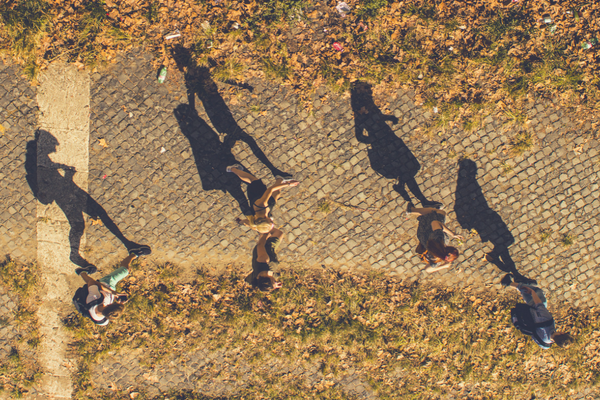 Do you dread hiring new people? If so, you're not alone. U.S. employers consistently rank hiring among their most-disliked job tasks. Hiring new people costs more than $4,100 per hire, takes an average of 42 days, and adds stress during an already-stressful period of under staffing.
To tame the chaos, many employers are turning to applicant tracking systems (ATS). These software applications create a logical, orderly framework for hiring that makes the whole process run more smoothly.
Here are the benefits of adding an ATS to your hiring strategy.
Reduces HR Impact
An ATS can significantly lessen the burden on your human resources department. Instead of relying on people to track all hiring data, the software handles most routine tasks like communications and documents. This is especially important for small businesses, which may rely on just one or two people to handle HR management.
Filters More Effectively
After looking at dozens of resumes, your eyes begin to glaze over. It's hard to remember each individual applicant and sort through them effectively. Here's where an ATS is a huge help. You no longer have to look at every resume, just qualified applicants. It's almost like having an executive assistant to filter through them for you.
Supports Better Hires
An ATS looks for keywords that are relevant for your company and the open position. It also catches things like applicants' spelling and grammar problems, gaps in employment, and missing references, which quickly narrows the field to your best candidates.
Saves Money in the Long Term
Although there's an initial expense in buying the ATS, you reap return on investment with each hire. It costs you less down the road, because the system manages things so efficiently. Some ATS platforms can even help you with new employee orientation and training, which saves even more resources.
Keeps Everything Legal
An ATS is built with lawyers in mind. It tracks important data, like hire dates and contact information, so you have instant background research in the event of a lawsuit. It also helps you meet legal standards for retention of employment information, like the EEOC's recordkeeping requirement of three years minimum.
Helps You Snap Up Top Candidates
Here's something many employers forget: If someone is at the top of their field, they don't stay on the job market long. Too often, employers with slow hiring processes lose out on top candidates. An ATS streamlines things so you can compete.
Reaches Mobile and Social Searchers
Fully 9 out of 10 job seekers use their mobile device during the search and 78% use job search apps. An ATS is a digital format that can integrate with many other channels, including mobile and social media, to ensure job seekers can easily find and apply for your open positions. This extends the reach of your recruitment efforts.
Reconnects With Previous Applicants
When an employee leaves your company, you can act quickly to rehire their position with ATS data. Using contact information that's already stored in the ATS, you can reach out to previous applicants to see if they're still interested.
Helps You Recruit Based on ROI
When you need to post new job listings, you can use the ATS to see which have been your most successful hiring channels and focus on those. If your best hires are coming from social media, and newspaper ads aren't giving you good leads, you'll know it's time to reallocate your hiring dollars.
Gives a Positive Hiring Experience
Best of all, an ATS helps your company seem more professional and gives new applicants a better hiring experience. Job applicants judge companies based on the hiring process, and a clunky application format is a major turnoff. This is especially true for millennials, who are used to smooth user experiences.
Ready to explore how an applicant tracking system could improve your hiring process? Connect with Complete Payroll, experts in HR and payroll management, for a free demo.