The Best Ways to Engage Your Remote Workforce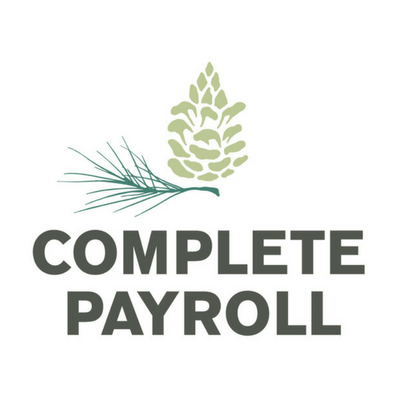 Written by Complete Payroll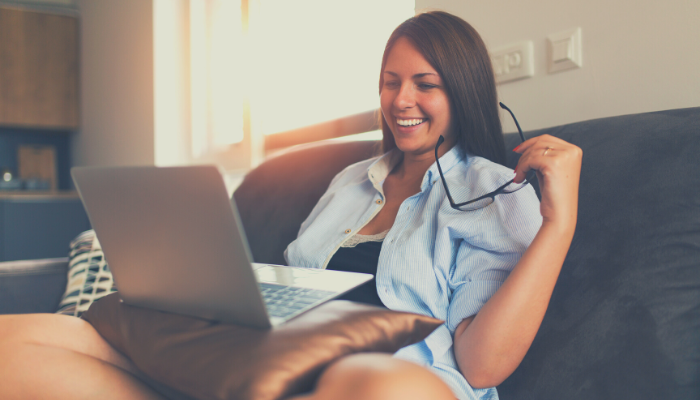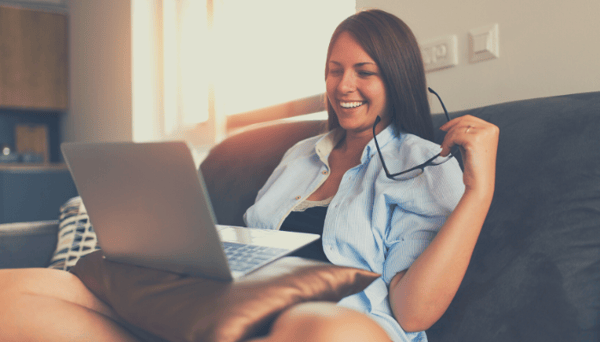 Working remotely is becoming an ever-growing trend whose benefits are numerous.
Working remotely not only can help an individual achieve better work/life balance, but it also can save a company both time and money in the cost of doing business.
However, even though working remotely benefits both employee and employer, it can create a need for HR departments to get creative when it comes to building a team, maintaining a team and getting the best work out of all team members. Engaging employees is essential to any business to reduce turnover and retain strong employees in any setting—but especially when those employees are working remotely.
Here are some of our best practices when it comes to engaging your employees and creating a traditional team working for a common goal when that team is never in the same room together.
Clearly define goals, and set benchmarks
While studies suggest that employees who work remotely often work faster without the traditional in-office distractions, it is still necessary for a company to clearly define what the team's goals are and establish benchmarks along the way so that remote employees know when they are reaching them.
Since communication can be more challenging with the team scattered around, being clear and concise in what the employee's role is becomes even more essential to productivity.
Have a Communication Plan
A sloppy communication plan will hurt any business; however, it will hurt a business that has a remote workforce even faster and more catastrophically.
When the ability to walk across the hall or across the office to speak to someone is no longer an option, knowing how, when and how often you are going to communicate with your remote employees sets up a foundation for everyone being in the loop and knowing when to expect to hear from the company.
Make Collaboration Easier
With physical proximity not being possible, it is essential to use tools that make collaborating together on projects and assignments easier.
Utilizing programs like Google Apps or Dropbox makes file sharing, document collaboration and direct communication easier. Utilizing web conferencing tools like Zoom or Google Meets to create regularly occurring meetings and virtual gatherings takes the place of the conference room but still creates a sense of unity and an opportunity to work together.
Make Collaboration and Communication Fun
Communication between team members doesn't have to all be serious business. Part of creating a cohesive team also includes socializing, something that is difficult to achieve when not physically sharing a space.
Hosting regular social gatherings via web conferencing or creating a personalized newsletter that highlights different employees allows employees to get to know one another even if they may not be in the same city or state.
Make Remote Employees Part of the Conversation
While working remotely, it's easy to feel removed from the day-to-day operations of a company. Make sure that your remote employees are always part of the conversation when it comes to decision making or goal setting.
Empowering remote employees engages them and gives them a vested interest in the success of the company. Encourage them to share their ideas, and listen to their constructive feedback.
Offer Growth Opportunities
While climbing the corporate ladder implies that someone is in the same room as the ladder, remote employees also should be empowered to discover and try new roles within your company.
Keeping them abreast of openings or opportunities and allowing them to stretch themselves remotely shows your workers that you are invested in them no matter where they report to work.
Offer Company Retreats
While remote work is flexible and works with a growing population of the workforce, it also can be a lonely experience.
Organize opportunities once or twice a year for remote employees to share a common space with a work retreat. During the retreat, offer the opportunity for in-person team building, decision making and goal setting.
Connections they make in person will make them feel more connected when in-person interaction isn't possible.
There are many creative ways that an HR department can keep its remote workforce engaged in the company. Complete Payroll's Essential HR is the powerful tool you need to make sure you have the time and energy to make these creative ways happen.
With communication tools, a self-service portal and more, Essential HR connects everyone on the team no matter what their location is.
Contact Complete Payroll today for a free consultation and software demonstration to see how Essential HR can help your growing remote workforce stay connected.
Get The Newsletter
Bi-weekly on Thursdays. We compile HR best practices, labor law updates & other content to help you pay and manage your workforce more effectively.