The Economic Benefits of Paid Leave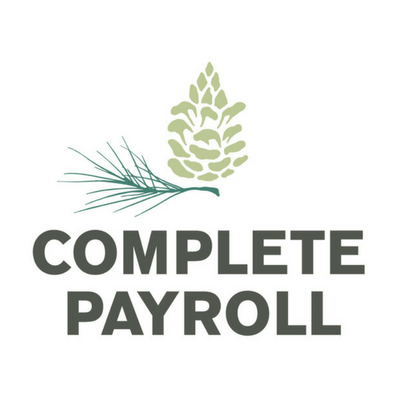 Written by Complete Payroll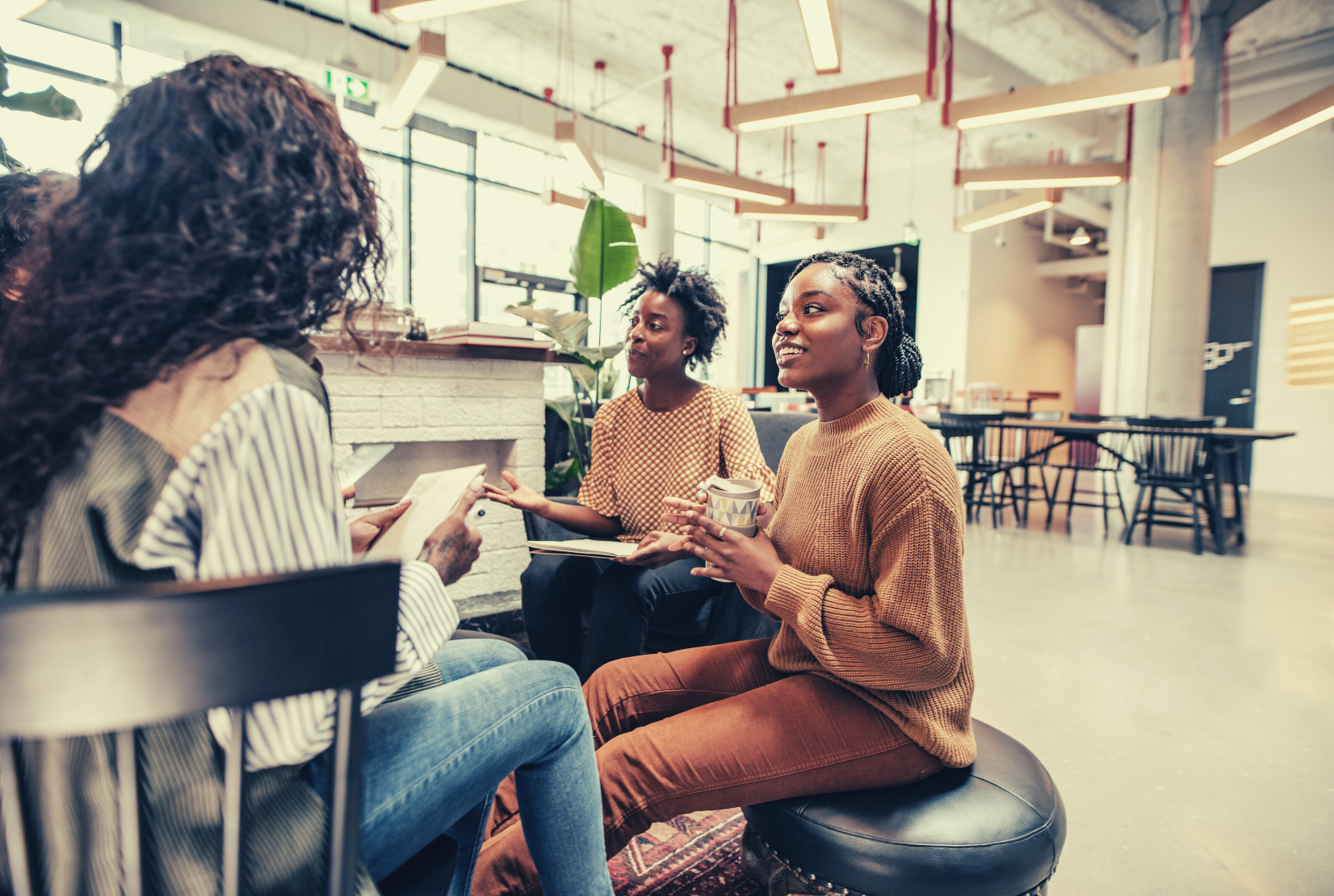 One of the accidental side effects of the COVID-19 pandemic is that it brought into focus the need for paid medical or family leave in the United States. At a time when caring for ailing loved ones was something felt by millions, it changed a lot of priorities for Americans when it comes to choosing jobs that offer some type of paid leave program in their benefits packages.
Unfortunately, the United States does not currently have any type of paid leave laws. This lack of legislation puts many in a position of having to choose between taking care of a family member or paying the bills. And how many people does that affect? According to a study by Zero to Three, as many as 85% of Americans do not have any type of paid leave benefits through their employer, meaning millions of American workers are making those tough decisions every day.
But while it may seem counterintuitive, there are economic benefits that mandatory paid leave laws will provide. In this article, we will break down a few ways that paid leave can mean a strong economy for everyone.
What Is Paid Leave?
There are two types of paid leave: Paid Family Leave and Paid Medical Leave.
According to the United States Department of Labor, Paid Family Leave is any long-term leave used to take care of a seriously ill family member or to take care of a new baby wherein the employee receives compensation for that time away from work. Paid Medical Leave is similar except it is for people who are taking care of themselves during a serious illness.
While there is currently no federal law mandating paid family or medical leave, four states including California, New Jersey, Rhode Island, and New York do provide this type of leave for their residents.
How Can it Benefit the Economy?
Providing paid leave seems like it would cost too much money to make it an attractive option for employers. However, if you look closely, paying for medical and family leave will actually give a boost to the economy. Here's how:
1. Increased Employee Retention
Studies have shown that employees are more likely to return to their jobs if they have access to paid family leave. This means they are less likely to spend time out of work to search for a new job or drop out of the workforce altogether.
2. Decreased Financial Burden on Certain Populations
Right now, the only section of the population that can utilize unpaid family or medical leave is those who are wealthier and have had access to higher education. Research shows that making paid leave more widely available would help sections of the population who are already financially disadvantaged including minority women, those with less education, and single women.
3. Reduced Bankruptcies
The financial burden of taking unpaid time to care for yourself or a loved one is often so heavy that the only way to keep your head above water is by declaring bankruptcy to compensate for the time you needed but were unpaid. Research shows that 25% of dual-income families and 13% of single-parent families have to declare bankruptcy after missing two or more weeks of work due to a medical crisis. Therefore, providing paid leave would eliminate a large number of bankruptcies every year.
4. Increased Employee Engagement and Productivity
Paid leave doesn't only affect the economy as a whole, but individual employers will feel the financial benefits of paid leave as well. Businesses directly benefit when they can retain employees who have specific knowledge and skills. With employees more likely to return to their job after paid leave, employers will be able to utilize those skills once again. Secondly, it's expensive to hire and train new employees. It's estimated that 21% of an employee's annual salary is what will be spent to interview, hire, and onboard a new employee.
While we wait for the U.S. or more states to enact mandatory paid leave, it might be time to consider the benefits that will befall your own company if you offer paid leave as part of your benefits package. While it may seem like it will cost you more, the benefits may far outweigh the plan.
Looking for more up-to-date information on all things HR and Payroll? The Complete Payroll blog page has a lot more articles like this to help guide you through all your questions. Check us out today!
Get The Newsletter
Bi-weekly on Thursdays. We compile HR best practices, labor law updates & other content to help you pay and manage your workforce more effectively.