The Gig Economy: What Happens in an Industry With no HR?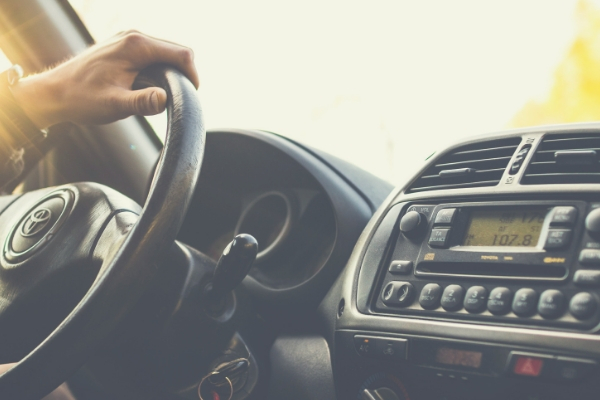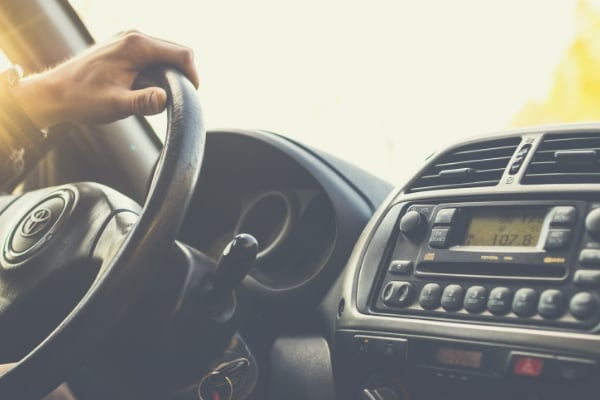 Seems like this whole gig economy thing is here to stay. The short-term labor market is rapidly gaining ground on the traditional employee-employer relationship.
In 2018, 57 million Americans - 36% of the workforce - were part of the gig economy, either in their primary or secondary job. In some cases, both. At the current rate of increase, projections show that more than 50% of the workforce will be freelancers by 2027.
Workers like the flexibility, the ability to work when and where they want. Employers like to maximize profits by minimizing labor costs. With ubiquitous mobile apps to keep everything running smoothly, what's not to celebrate about this rapid sea change in labor relations?
Workers, Not Employees
The problem for workers - and as it turns out, companies too - is that a big chunk of these freelance gigs aren't actually jobs. They're independent contractor positions with no health care benefits, paid time off, or any sort of labor protections enjoyed by traditional employees. Usually the company doesn't withhold income tax or social security contributions, leaving the worker to figure it all out with Uncle Sam.
While there are a whole slew of state and federal laws that spell out the rights and responsibilities between employers and employees, the only thing that governs an independent contractor is the contract they sign. When the gig economy is functioning correctly, the worker is an equal partner with say in the terms of the contract - this ideal is precisely the reason so many workers are drawn to the gig economy in the first place.
When the gig economy is not functioning correctly, the worker has to accept the contract as offered, often to their detriment.
The Cautionary Tale of Uber
Ride-sharing service Uber has been in the news since its very founding. A self-declared market disruptor, Uber uses relatively simple technology to match drivers with people who need a ride. Uber's service model essentially promised that anyone with time and a vehicle could make money by making themselves available to Uber's customers.
Drivers signed up in droves. So did customers. Today Uber is estimated to be worth upwards of $100 billion. That's a lot of rides, but how have the drivers made out? Not so great. According to a 2018 MIT study, 74% of drivers earn less than the minimum wage in their state.
Few Options
Uber's struggles with its drivers are well documented. Without the labor protections of traditional employees, the only way for independent contractors to seek redress is to sue. Or they can leave to try to find another gig - plenty of Uber's drivers have gone to work for rival Lyft.
Uber isn't the only player in the gig economy that doesn't always live up to what it promises its workers. Online ESL provider VIPKID offers qualified teachers $14-22 per hour to teach English to Chinese students from the comfort of their homes. Few teachers seem to qualify for the highest rate, and the availability of work is greatly affected by the up-to-11-hour time difference.
Like Uber drivers, VIPKID teacher ratings can be lowered by poor reviews with no way to challenge unjustified customer complaints. The company can also be downright unresponsive to complaints of missed or under-payments.
Short Term Gains, Long Term Damage
In a service economy, the morale of those who directly provide the service matter. Reputation matters and loyalty works both ways. When workers are treated like replaceable cogs, they will go somewhere else if they possibly can, and badmouth their former company the whole way. There's no incentive for them to do otherwise. The only thing worse is when they stay and do the least amount possible to not be let go.
Do you work with independent contractors, or have you considered doing so? Complete Payroll can help you navigate the challenges that come with the burgeoning gig economy. Click here to get your free, no-obligation quote today.
Get The Newsletter
Bi-weekly on Thursdays. We compile HR best practices, labor law updates & other content to help you pay and manage your workforce more effectively.