As a payroll company, we like to dig a little deeper to uncover some of the most interesting facts relating to payroll. Ever wonder how much your favorite television actors get paid? We've ranked the top 5 highest-paid individual actors by episode and included some other interesting tid-bits.
1. Charlie Sheen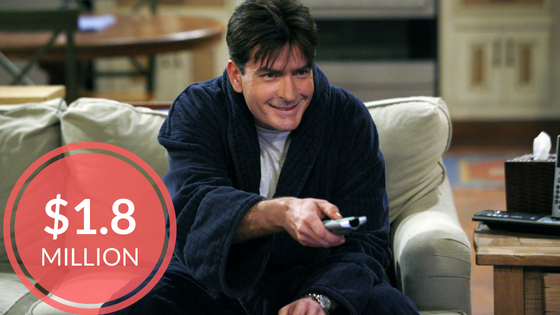 Show: Two and a Half Men
Character: Charlie Harper
Salary per episode: $1.8 million
Years: 2010-2011
2. Ray Romano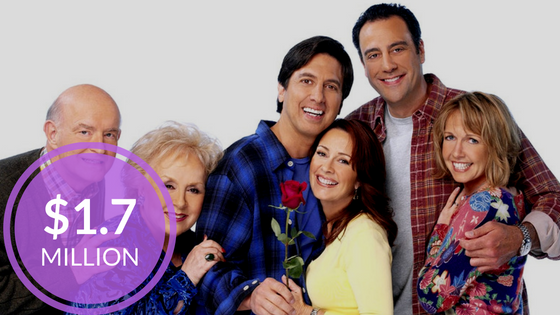 Show: Everybody Loves Raymond
Character: Raymond Barone
Salary per Episode: $1.7 million
Years: 2003-2005
3. Kelsey Grammer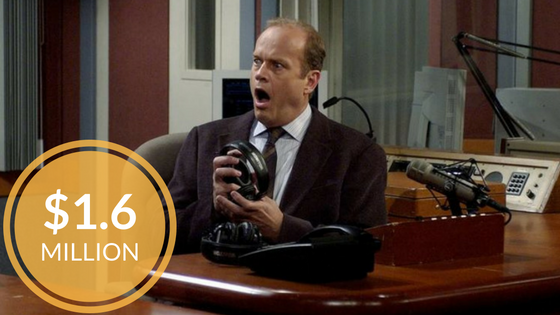 Show: Frasier
Character: Dr. Frasier Crane
Salary per Episode: $1.6 million
Years: 2002-2004
4. Tim Allen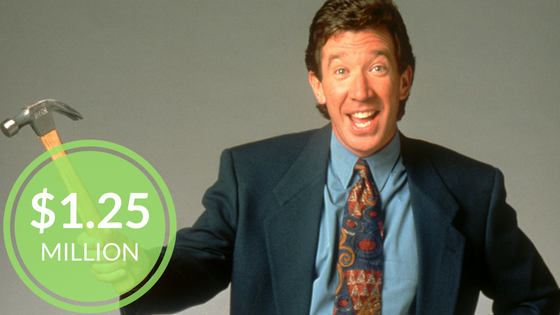 Show: Home Improvement
Character Played: Tim Taylor
Salary per Episode: $1.25 million
Years: 1998-1999
5. James Gandolfini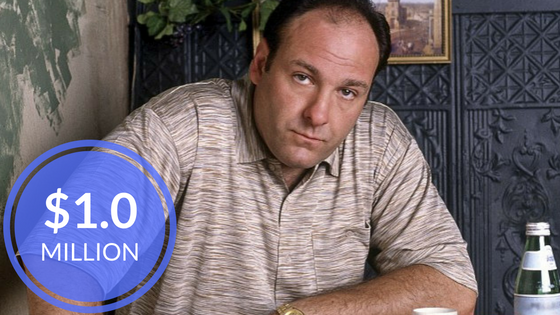 Show: The Sopranos
Character Played: Tony Soprano
Salary per Episode: $1 million
Years: 2006-2007
Other interesting facts
Syndication
Some of these shows are still regularly on air, like "Everybody Loves Raymond" and "Two and a Half Men", and due to syndication, every time they air these actors cash in. Ray Romano is reportedly expected to eventually reach $1 billion dollars worth of syndication profits.
Paid to leave
In 2010, Charlie Sheen was recognized as the highest paid actor in the country. Due to his part in " Two and a Half Men", he was worth approximately $150 million in 2010. Charlie Sheen even got paid to leave " Two and a Half Men". He was bought out of his contract in 2012 for a reported $125 million.
Patience wins
The majority of these stars did not start making such large amounts of money per episode. It took many years for their payrolls to flourish. For example, in 1993, Kelsey Grammer brought in only $250,000 per episode of Frasier.
Conclusion
Whoever is balancing these stars payrolls has a lot of work to do! Complete Payroll likes to leave our valued clients with some quirky yet useful information to chew on during their busy days. All in all, every aspect of life can relate back to the business we do. Hopefully, these interesting facts cross your mind while you unwind at the end of the day to watch your favorite Primetime T.V. Shows.