The major differences between exempt and nonexempt employees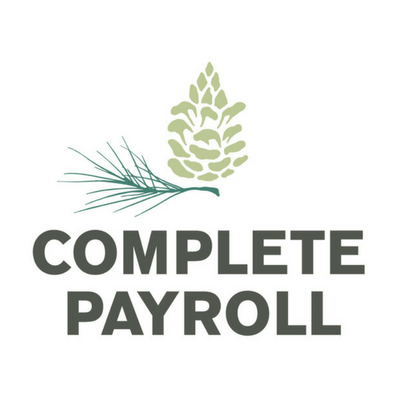 Written by Complete Payroll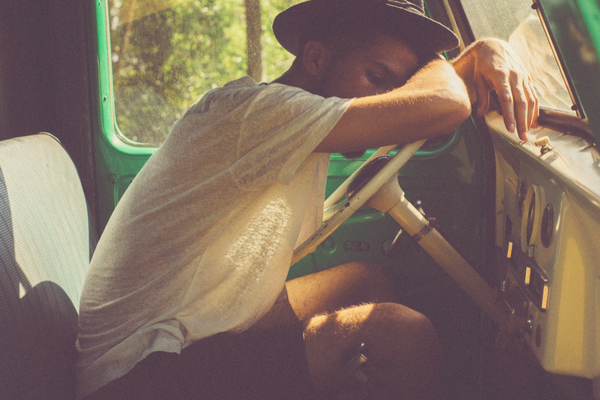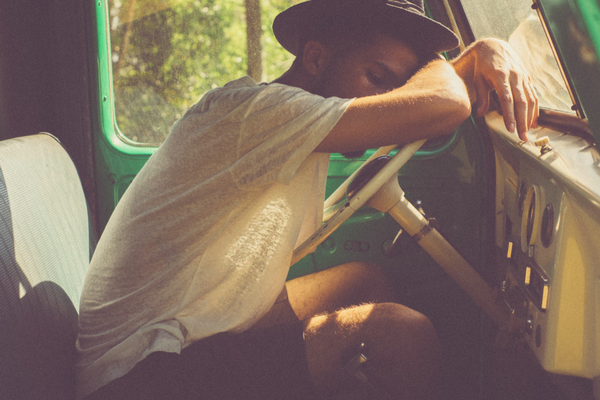 Often times, one of the most confusing aspects of personnel management is the correct classification of employees' exempt versus nonexempt. On the surface, the difference is merely whether or not the employees are entitled to overtime (exempt = no overtime; nonexempt = entitled to overtime).
Government oversight
The Wage and Hour Division, under the U.S. Department of Labor maintains regulatory authority over this portion of the Fair Labor Standards Act and a violation of this regulation, either by design or by mistake can result in some substantial penalties. Recently the Department of Labor launched an investigation and determined that Einstein Bros. Bagels had misclassified their assistant managers, 424 employees in total, as exempt employees when in reality they should have been paid on an hourly basis. The company was ordered to pay $495,903 in back overtime to employees in 27 states.
Exempt employees
There are three different types of exempt employees (as defined by Title 29, Code of Federal Regulations (CFR), Part 541):
Executive
Administrative
Professional
There are six elements that a person must meet to be an executive exempt, and a similar number for an administrative exemption (Title 29.541). An employee classified as a bona fide professional is a bit trickier. Typically, a professional was defined as someone in one of the traditional professions, e.g. law, medicine, or theology. A recent codification to the CFR delimited the term Professional to include those professionals which have a recognized status and which are based on the acquirement of professional knowledge through prolonged study. It also includes the artistic professions such as acting or music. Also incorporated in this change are those individuals employed in a computer related occupations, which may include, but is not limited to, computer systems analysts, computer programmers, software engineers, or other similarly skilled workers in the computer software field are eligible for exemption as professionals under section 13(a)(1) of the Act.
Misclassifying as exempt
Generally, most business owners have the tendency to misclassify administrative hourly employees as exempt. A basic rule that one should observe is the amount of discretion and independent judgment the employee exercises in the discharge of their duties. The Regulations do not attempt to define the term discretion and independent judgment, and recent court decisions have given the term meaning in particular cases (see Walling v. Sterling Ice Co., also Connell v. Delaware Aircraft Industries.) Quite often, the employer will misapply the distinction of discretion and independent judgment and the application of an employee's skill sets. The two do not always overlap, and and the regulations do not allow an employer to substitute his or her judgment for the rules. In addition, if the essential elements of the job are of a routine and standard nature then most likely the employee does not exercise discretion and independent judgment and therefore should be classified as a nonexempt employee.
Conclusion
The process of correctly classifying employees is not always clear, and more often than not amorphous; and as we have seen, mistakes in this arena can be quick and significant. Remember to have good documentation, and an up-to-date job description to defend your position during a Department of Labor investigation.
Get The Newsletter
Bi-weekly on Thursdays. We compile HR best practices, labor law updates & other content to help you pay and manage your workforce more effectively.