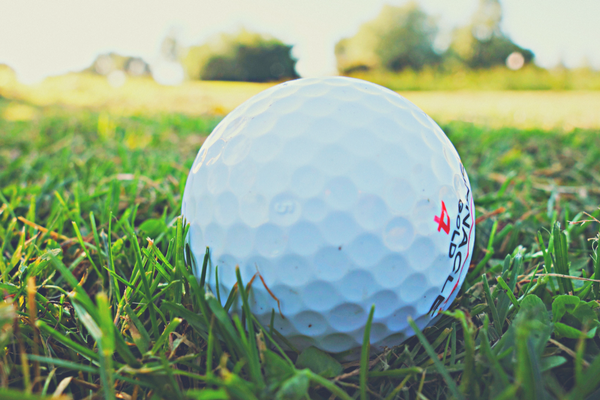 In the $70 billion golf industry, salaries can make your head spin. Golf's highest-paid player was Tiger Woods for 12 years, but that changed in 2017 when he made a mere $37 million. Injuries and endorsement losses sank Woods to number 3, behind Jordan Spieth at $52.8 million and Phil Mickelson at $50.8 million in total golf earnings.
PGA Player Pay
On the PGA Tour, Justin Thomas holds the top spot at just under $20 million in tour earnings. Jordan Spieth is second at $12.4 million, followed by Dustin Johnson at $10.2 million, Hideki Matsuyama at $8.9 million, and Jon Rahm at $7.1 million.
In the other top-20 PGA spots are golfers whose PGA earnings alone are still far ahead of the average pro golf salary of $628,000. For example, 14th-ranked Matt Kuchar brings in $4.5 million and 20th-ranked Adam Hadwin makes $3.6 million.
What about the lowest-paid players? The lowest-ranked PGA Championship contestant generally takes home around $19,000 for the tour, although the most recent last place Championship finisher, David Muttitt, received just a $3,000 payout.
In the Industry
Behind the scenes, usually off the greens, there are two million people employed in golf. It accounts for $55.6 billion in annual wages, from highly-compensated executives to minimum-wage greenskeepers.
Golf Digest studied U.S. golf careers to see how various salaries ranked in the industry. PGA pay ranked the highest, with a huge number of other golf careers earning a wide range of salaries.
Here are some examples of PGA-related non-golfer salaries:
PGA partner golfwear brand owner: Anywhere from $618,000 to $4.9 million
PGA commissioner: About $2.1 to $5.6 million
PGA chief operating officer: $1.4 to $1.9 million
PGA chief marketing officer: From $469,529 to $1.2 million
PGA senior vice president: $1.1 million
PGA executive vice president: $800,000 to $2 million
PGA of America championships officer: $744,260
PGA champions president: $595,474
PGA caddie: $161,332
PGA Tour Inc. food and beverage director: $69,633
PGA Tour Inc. accounting manager: $51,846
PGA Tour Inc. graphic designer: $32,650
Outside the PGA, salaries don't range quite as high at the top end. Here are some salary examples from golf-industry jobs:
USGA executive director: $854,803
USGA senior managing director: $664,426
Junior association director: $538,420
Course design architect: $500,000
Foundation president: $481,317
Big-city association director: $435,461
Nationwide association superintendent: $397,915
USGA equipment managing director: $310,187
LPGA chief legal officer: $304,807
Private club general manager: About $150,000 to $300,000
University men's head golf coach: Around $250,000
University women's head golf coach: Around $155,000
Golf club executive chef: $142,854
Private course superintendent: $103,359
Private course director: $100,318
Public course director: $96,334
Public course general manager: $92,544
Private instructor: $82,841
Golf manufacturer sales rep: $82,418
Golf teaching professional: $53,717
LPGA caddie: $53,000
Golf shop merchandise manager: $52,003
University assistant/associate manager: About $45,000
Private club locker room assistant: $30,000, plus tips
Private course ranger: $25,000, plus playing privileges
Mower/landscaper: $18,000
Bartender or beverage cart worker: minimum wage
Golf club cleaner: minimum wage
The PGA maintains a directory of information for people interested in golf careers. Although many executive-level jobs require college degrees, the PGA points out that a love for golf and good communication skills are all that's required for many jobs in the industry.
Interested in more career information? Stop by the Complete Payroll blog, which follows a wide variety of HR and payroll topics.