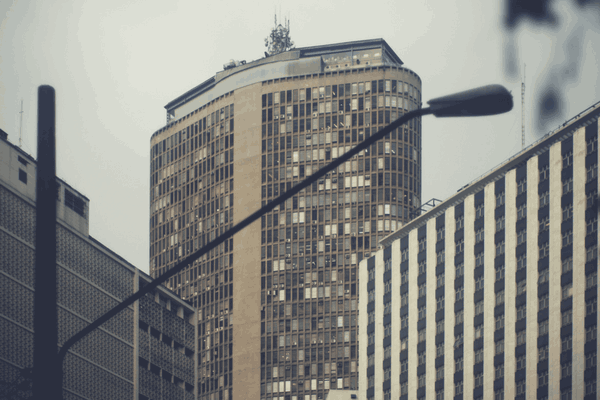 Back in September, we shared a new Employment Eligibility Verification I-9 Form would be coming out.
At the time, essentially what we knew is that a new form would be released sometime before November 22, 2016 and it would be taking effect sometime in January.
Well, the new I-9 Form is out, and you can get it here.
Employers may start using this new form immediately, but they won't be required to until January 21, 2017. After January 21, 2017, all employers will have to use this new form.
The Employment Eligibility Verification I-9 Form is issued by the U.S. Citizenship and Immigration Services and the Department of Homeland Security. It's essentially how employers verify an employee's identity and establishes that the worker is eligible to accept employment in the United States.
By completing the I-9 Form, a prospective employee suggests he or she meets one of the four categories listed below (under penalty of perjury):
A United States citizen
A non-United States citizen national
A lawful permanent resident
An alien authorized to work
With completion of the I-9 Form, employers are required to verify that all newly-hired employees present "facially valid" documentation (a driver's license for most people) that verifies the employee's identity and legal authorization to work in the United States.
Our free New York State Employee Onboarding Kit includes a free download of the new I-9 Form, plus all the other state and federal forms you need to successfully hire and onboard a new worker in New York State.