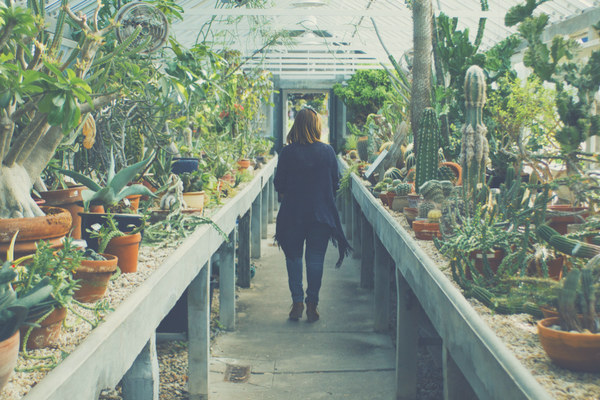 Just yesterday, a federal judge in Texas halted the implementation of the new overtime rules, which were scheduled to take effect on December 1st, just nine days from now.
In October, twenty-one states filed an emergency motion for a preliminary injunction which would halt the rule. Yesterday, Judge Amos Mazzant of the U.S. District Court for the Eastern District of Texas granted it.
Now, the new overtime rules WILL NOT take effect as planned on December 1st.
However, they could still be implemented later. A preliminary junction just keeps the status quo while the court decides the Department of Labor's authority to make the final rule and the final rule's validity.
For now, employers may continue to follow the existing overtime regulations until a decision is reached.
When we learn more, we will be sure to share it with you right away.
More information on the FLSA delay can be found here and here.
Also, if you want more information about proposed (but now jeopardized) overtime rules, click the link below.