The regulations around employee background checks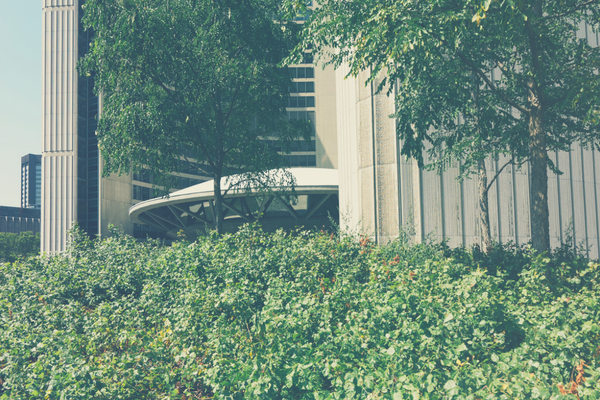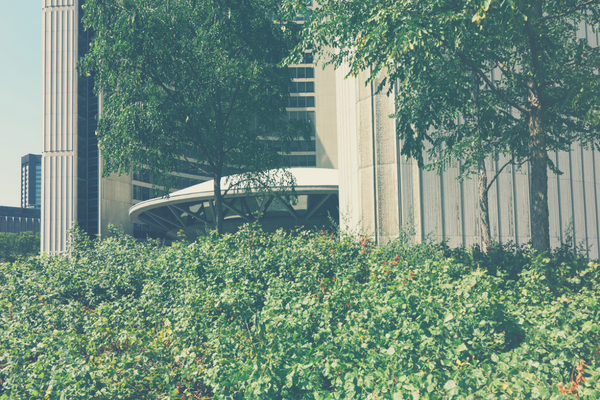 Of course, you want to know as much as possible about your new hires. Are they competent and trustworthy? Do they have terrible credit scores as a result of years of personal financial mismanagement? Have they done time in prison, and for what? There are many things you want to know, but the details you uncover — and the way you uncover them — are subject to stringent federal rules. Familiarize yourself with these rules before you start digging.
Both the Equal Employment Opportunity Commission and the Federal Trade Commission, which enforces the Fair Credit Reporting Act (FCRA) oversee issues dealing with background checks.
The EEOC — Keeping It Fair
Different companies may request different background information on prospects, but they have to be consistent across all prospects. You're allowed to collect financial histories or criminal records, for example, but if you do it for some, you have to do it for all. According to the EEOC, "Asking only people of a certain race about their financial histories or criminal records is evidence of discrimination."
The EEOC also advises employers to be very careful if background checks reveal any problems caused by a disability. If you think you should therefore not hire such people, the EEOC says you should allow the person to demonstrate his or her ability to do the job — despite the negative background information — unless doing so would cause significant financial or operational difficulty.
The FTC — Communicating What You Do
Regulations basically require employers to be up-front about what they're doing and why. You have to get an applicant's written permission to do a background check. Tell the applicant you might use the information for employment decisions, and if you're commissioning an "investigative report," you have to tell any applicants they have a right to "a description of the nature and scope of the investigation."
If you engage a third-party company to compile a background report on a current or prospective employee, and subsequently take an adverse action as a result of the report (such as firing a staff member or turning down a prospect), you must tell the applicant or employee:
That he or she was rejected because of information in the report.
The name, address and phone number of the third-party company that sold the report.
That the company selling the report didn't make the hiring decision, and can't give specific reasons for it.
That he or she has a right to dispute the accuracy or completeness of the report, and to get an additional free report from the reporting company within 60 days.
These are just part of the requirements. For more details, consult the background check page at the EEOC.
Get help with Employee Background Checks.
Complete Payroll offers employee background checks as a service to its clients. Click here to set up a background check or simply learn more about the service.
Also, check out the Employee Background Check Toolkit. It's a free resource that's perfect for employers who want to run background and employment history checks right.
Also, check out our comprehensive resource page on employee background checks that consolidates all the information, blog posts and other resources about running background checks on employees and potential hires in one place.
Get The Newsletter
Bi-weekly on Thursdays. We compile HR best practices, labor law updates & other content to help you pay and manage your workforce more effectively.