Overlooked Employee Handbook Policies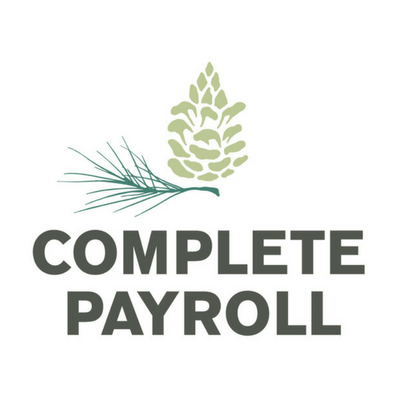 Written by Complete Payroll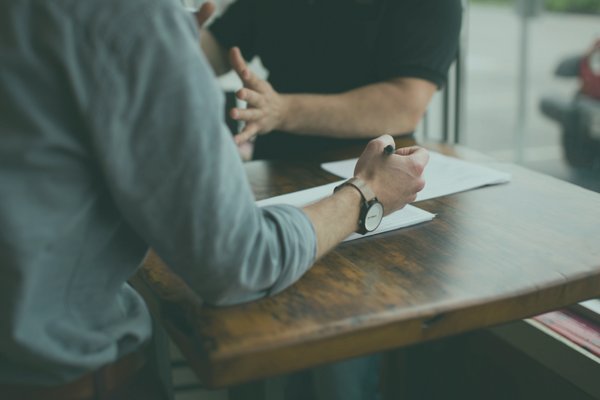 Employee handbooks are a great resource for companies to establish a mutual understanding with its employees about what each should expect from the other. Creating one can be a formidable task, but a worthwhile one, particularly if when you find yourself embroiled in a tricky legal battle with a disgruntled current or former employee. Stay ahead of the game by considering a few policies for your handbook that often go overlooked.
Privacy Protection
As online technology becomes more and more ubiquitous, so do concerns over privacy. Employees need to know that their personal data is secure, both from their colleagues and from management. It is important that your company explains what measures it has in place to ensure that an employee's private data remains private.
Media Relations
Whether this applies to your company or not, it is important that every employee at your company knows what to do and, more importantly, what to say in the event that they are approached by a member of the press for comment. Typically, you will want to assign a single point of contact to whom a non media-facing employee can refer journalists. Short of that, a list of general talking points or pre-written statements can also help to prevent an uninformed employee from turning a bad situation into a worse one.
State-Based Policies
If your company has offices in multiple states, you may need to create separate employee handbooks for each state in which you do business. Labor laws can differ from state to state, and are constantly changing. It is crucial that you stay compliant and that your employee handbooks do as well.
Get Help with Your Employee Handbook
As costly as overlooking these policies may be, perhaps the worst aspect of your employee handbook to overlook is not creating one in the first place. Again, it can be a daunting chore. But the time you spend now could prevent you from spending a lot of money down the line. We want you to succeed, so we have made creating an employee handbook easy for you. Get help now by downloading our Employee Handbook Roadmap.
Get The Newsletter
Bi-weekly on Thursdays. We compile HR best practices, labor law updates & other content to help you pay and manage your workforce more effectively.