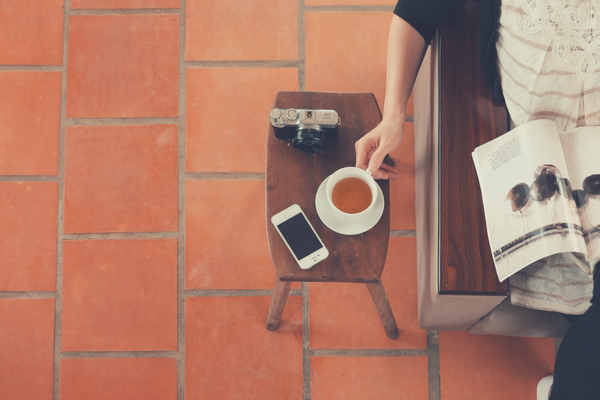 We've published a lot of content about timekeeping and employee scheduling. Most of that content has focused on industry best practices and general suggestions. You can click here to find a list of articles that focus on time and labor. This article is meant to expose an important feature most time and attendance managers don't even know about.
Employee scheduling notifications
Scheduling notifications are features that some timekeeping systems have to inform managers of certain employee scheduling details - like when an employee is late to a shift, doesn't show up at all and/or when shifts are changed.
Late and no-show notifications
Imagine getting a text to notify you that a certain employee is late to their shift - meaning the shift hasn't begun but they've yet to clock in. Managers can use this feature to send the notifications whenever they'd like - at the time of the shift, 10 minutes into the shift, etc.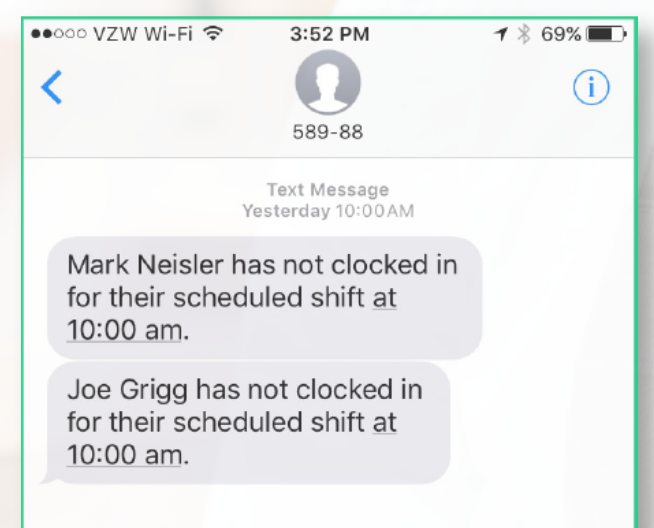 Batch notifications
Open shifts and schedule changes can be queued and only broadcast in batch. Instead of getting notifications at every change, recipients are notified once of any/all changes in the last 30 minutes resulting in less messages and employees only notified when they need to be.
Click here to learn more about these employee scheduling notification features. Or, if you'd simply like to speak with a real live human, get in touch with us. One of our time and attendance experts would be happy to explain how this would work for your business.
If you're a small business owner or HR Manager trying to wrap your head around the complex world of time and attendance, check out our comprehensive resource page, Time and Attendance - A Complete Guide. This page spells out literally everything you'd need to know about time and attendance, including timekeeping procedures, time clocks, employee scheduling, compliance considerations, emerging trends and a whole bunch more.