Tips For Customizing Your Employee Termination Form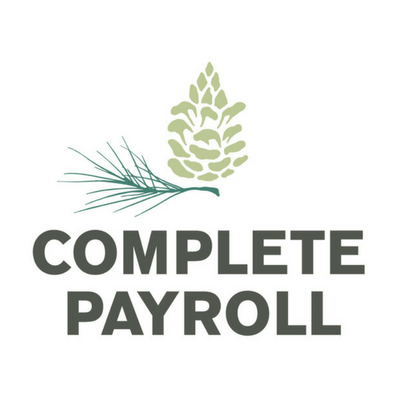 Written by Complete Payroll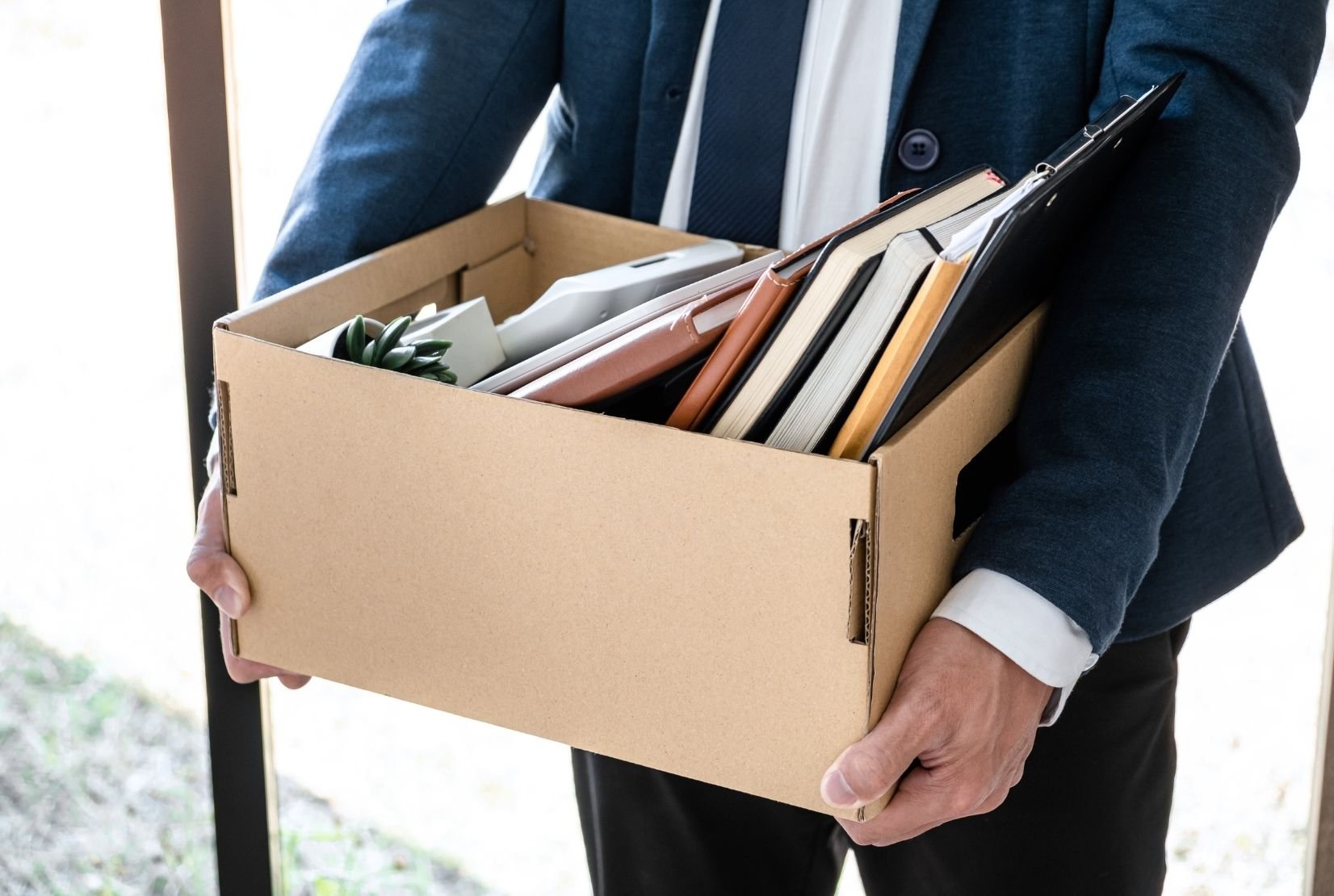 Whether your reason is downsizing, misconduct or poor job performance, any business should have a specific protocol they follow when they have to terminate an employee. This protocol will not only keep your business in good legal standing should the employee fight the termination, but it will also give the sometimes awkward situation a level of professionalism and respect.
To accomplish all of these goals and more, businesses will often issue an employee termination form. If you're looking to streamline your termination process to ensure the highest level of thoroughness and professionalism, it's best practice to have a standard termination form.
What Is an Employee Termination Form?
Employee termination forms may also be called a termination letter, letter of separation, or a "pink slip." No matter what you decide to call them, they all serve the same purpose: to officially notify an employee that they are terminated.
This formal document not only serves as official notice but also provides the employee with information such as the reason for termination, the official last day of employment, and the next steps to collect final compensation and return property that belongs to the company.
In most cases, federal and state governments don't require businesses to issue termination forms, however, it is still best practice for any business to do so. This form, which includes the reason for termination, provides an official record that can be produced should the employee file a complaint against the company. Maintaining accurate records can help protect your business and its reputation should you be in the position to defend your decision to terminate the employee.
What Should Be Included in a Termination Form?
You can customize your form to include any information you think is needed to not only properly inform your employee of the details of their termination but also to thoroughly document what necessary details.
Some common things to include in a termination form include:
Employee and Employer Information: This includes the employee's name, identification number, position, and department. You should also include the names of any direct managers or supervisors or other representatives the employee may need to contact such as their HR representative.


Date of Termination: This is an important part of the form to make clear. When possible, make this date enough in the future to give employees enough time to gather personal belongings from their workspace and tie up any loose ends. If termination is immediate or in the near future, make sure that this date is clearly communicated verbally and in writing.


Reason for Termination: Once you have communicated that the employee is being permanently terminated, you need to list the specific reasons for the decision to terminate. You can also include any specific steps that were taken before termination such as written warnings, performance evaluations, improvement plans or suspensions.

Most employees are considered employed "at-will" and, therefore, can be terminated at any time for any reason. However, taking steps to document interventions before termination protects your business further should the employee file a complaint for wrongful termination.


Final Compensation: Provide information about when and where the employee will receive their final paycheck.


Notice of Benefits: Outline information about any benefits they may be eligible for such as severance pay, unemployment benefits and COBRA health coverage.


Next Steps: List any last details the employee needs to conclude their employment. This could include things such as returning company technology, badges and keys or any other final steps needed for your company.


Legal Notification: If your employees sign anything when they are hired such as nondisclosure, nonsolicitation or non-compete agreements, use the termination form to remind them of these legal obligations.


Employee Acknowledgement of Termination: Finally, include an area where the terminated employee acknowledges the termination through signing the form. Make it clear to the employee that their signature doesn't necessarily mean they agree with the reason for termination. If they refuse to sign the form for any reason, their signature is not legally required and you may still proceed with the termination.
Like all other documents you use for personnel, it's a good idea to have any draft of the termination form looked over by your legal counsel before issuing it.
Looking for more help with HR and Payroll functions? Complete Payroll's blog page has hundreds of up-to-date articles that can help you. Visit us today!
Get The Newsletter
Bi-weekly on Thursdays. We compile HR best practices, labor law updates & other content to help you pay and manage your workforce more effectively.