Tracking Employee Accruals in an Automated Timekeeping System
Written by Joe Peluso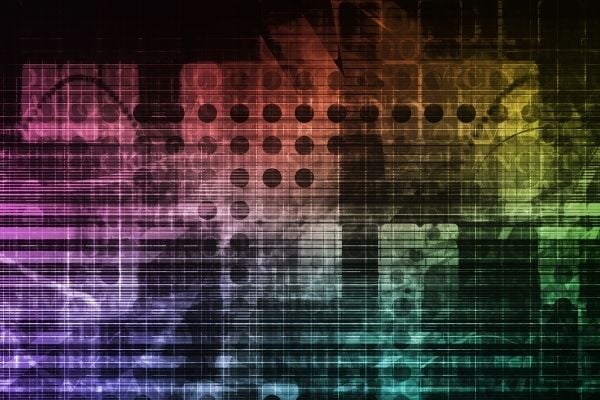 Paid Time Off (PTO) benefits are one of the most effective ways that a business can attract and retain top talent. However, ask any HR professional who has been in charge of tracking PTO accrual manually, and they will probably tell you that while it attracts top talent, tracking those hours is not one of the most effective and efficient ways for your employees to use their time.
Manual PTO tracking is a nightmare of paperwork and handmade spreadsheets. However, simplifying the process with a complete automated HR system offers your business a host of benefits that manual tracking cannot do. Tracking accruals with an automated timekeeping system will save your staff time while watching your bottom line.
Benefits of using automated timekeeping systems when tracking your accruals include:
All of Your Tasks in One Place
With an automated timekeeping system, employees can submit any PTO request and their employer can approve or deny it all in one place. There is no more submitting paperwork that can easily get misplaced. As an added bonus, approved PTO can be automatically populated into a company-wide calendar so you can see exactly who is out of the office at any given time.
Better Management Decisions
Easily generated reports can be made to see who will be out of the office and when. With this information, you and your management team plan better and make better decisions about staffing needs.
Improved Accuracy
Manual time and attendance procedures leave room for something that an automated system all but eliminates: Human error. Whether entering inaccurate dates or miscalculating the amount of PTO time an employee has, human error happens frequently and easily making taking PTO harder for all stakeholders.
Improved Transparency
Automated timekeeping systems increase employee engagement when it comes to their HR information. PTO accrual is no exception. Employees can easily look up their accrued hours to determine if they have enough to request PTO anytime from any device. This kind of transparency fosters employee satisfaction where they don't feel like their employer has anything to hide.
Real-Time Reporting
An automated accrual tracking system helps employers know the full picture of their staffing at any given time. HR can pull real-time reports to know who is out of the office and who is planning to be out of the office to address staffing needs in real time without needing to worry about where paper requests are in the process.
Across the Board Standardization
Implementing an automated process to request and track accrued PTO hours helps get your entire company, whether it is 10 people or 1,000, all on the same page. This eliminates one-off emails to managers or multiple locations where requests can be submitted. Instead, there is only one way to request and approve PTO which means there's only one place everyone needs to look for that information.
An automated HR system can bring you all of these PTO accrual benefits and much more. It can help revolutionize just about every facet of the work of HR, giving HR professionals time to do those passion projects that often get put on the back burner.
Get The Newsletter
Bi-weekly on Thursdays. We compile HR best practices, labor law updates & other content to help you pay and manage your workforce more effectively.