Trump's budget plan reported to include National Paid Family Leave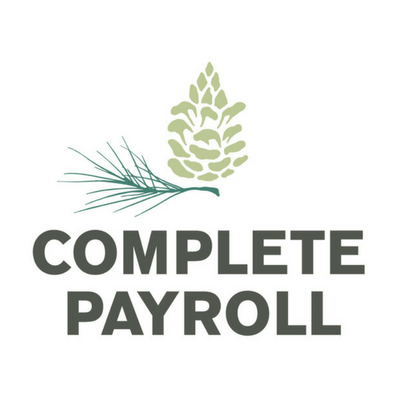 Written by Complete Payroll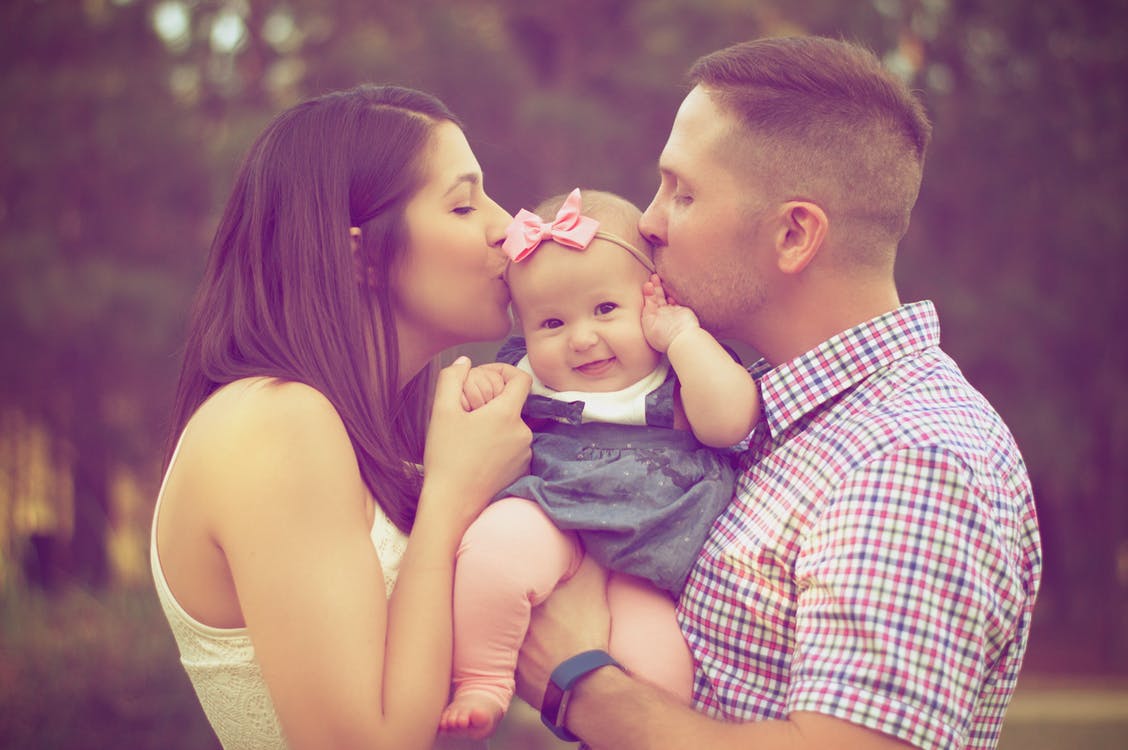 President Donald Trump is set to announce his first detailed budget request today. Here's a quote directly from The Washington Post...
The president's first detailed budget request on Tuesday will seek funds for the creation of a program to grant mothers and fathers six weeks of paid leave after the birth or adoption of a child, two senior White House budget office officials said.
What do we know about the plan?
A little, but not too much.
The report said the National Paid Family Leave would provide six weeks of paid leave to parents following the birth or adoption of a child.
We don't know if the plan advocates for an incremented implementation like the New York program, or if it's written to remain capped at 6 weeks of paid leave.
(Currently the FMLA gives parents up to 12 weeks of unpaid leave after the birth or adoption of a child - as well as to care for an immediate family member with a serious illness.)
We also don't know the extent of the paid leave (full? half? something else?), the specific circumstances for qualifying for it or - and this is a big one - how it's being paid for.
Will it be funded through a mandatory employee payroll deducation like the New York program?
Apparently, White House officials have said the program still needs to be negotiated in congress.
By the way, you can read all about the New York Paid Family Leave program - which becomes effective on January 1, 2018 - by clicking the image button below.
Currently, the United States is the only developed country that doesn't guarantee any new mothers and fathers a single day off.
As we do with all matters relating to payroll, labor law updates and the like - we will be following this story closely and keeping you updated with any changes.
Get The Newsletter
Bi-weekly on Thursdays. We compile HR best practices, labor law updates & other content to help you pay and manage your workforce more effectively.