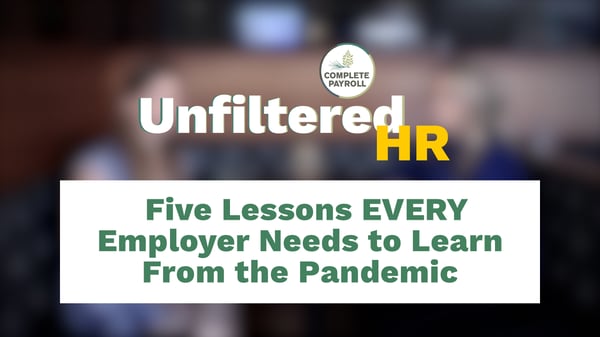 Jen Strait and Emily Martin (Ally HR Partners) lay out the five lessons every business owner or HR professional should have learned from the pandemic.

Lessons Covered:
Making HR a business priority is too "mission critical" to avoid.
Flexibility is no longer an option.
You are never too good or too cool for FREE money.
You can not afford to not be getting what you pay for.
People can be your #1 asset... or your #1 liability.
Contact Emily Martin:Web: allyhrpartners.comEmail: emartin@allyhrpartners.com
This episode was filmed on location, and in strict accordance with New York State's social distancing regulations concerning restaurants, at My Dad's Market in Williamsville, NY.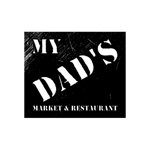 Visit their website: https://mydadsmarket.com/
Watch the Full Episode: