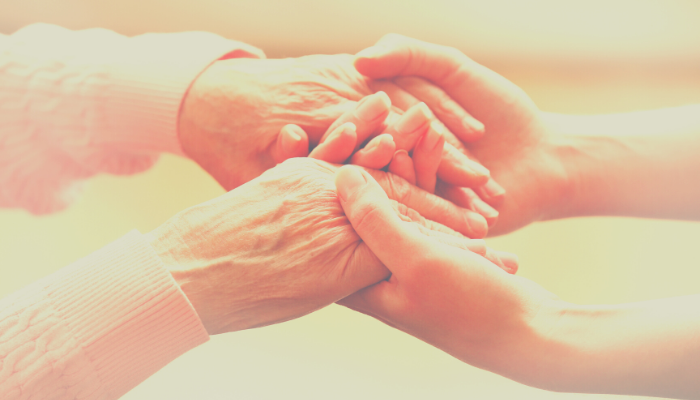 When New York State's landmark Paid Family Leave Act was signed into law in 2016 by Governor Cuomo, it was designed to be put into effect over a four-year period. Now that we are about to enter that final phase in 2021, there are several updates that will be made that employers and employees alike should take into consideration.
Paid family leave made New York one of only six states that protect families from having to choose between caring for a loved one in their time of need and financial security. Paid family leave provides eligible employees protected time off to:
Bond with a newly born, adopted or fostered child.
Care for a family member with a serious health condition.
Assist loved ones when a spouse, domestic partner, child or parent is deployed abroad on active military service.
Paid family leave not only protects the employee's job, but it ensures continuation of health insurance and protection from discrimination or retaliation.
While the program continues to be more costly for employees during the phasing period, the benefits get better for employees. Below, we have outlined the must-read updates for 2021.
1. More Time Off
From 2019 to 2020, the maximum allowance for paid leave was 10 weeks. For the coming year, eligible employees will be able to use up to 12 weeks of job-protected paid time off. The reasons for this paid leave remain the same as listed above: bonding with a new child, caring for an ill family member or assisting loved ones who are deployed. There is also an added reason to take paid leave, as we will discuss next.
Like years past, this time off can be taken all at once or incrementally as need dictates.
2. More Uses
This coming year will find all residents of New York (and beyond) forever changed by the events of 2020. As we continue our way through a global pandemic, 2021 will give New York residents an additional reason to use paid family leave—COVID-19 related issues.
In April 2020, Governor Cuomo signed a law that guarantees workers job protection and financial compensation if they or their minor dependent child is under a mandatory order of quarantine due to exposure to COVID-19.
Employees who are affected in this way will receive financial compensation by using a combination of benefits that may include employer-provided paid sick leave, paid family leave benefits and disability. Paid family leave may also be used to care for a family member who has been infected by COVID-19 as it qualifies as a serious health condition.
It's important to note the restrictions with this change, however. These benefits are not available to two classes of employees:
Employees who are able to perform their job duties through remote access.
Workers who take non-work-related trips to states with a positive test rate higher than 10 per 100,000 residents.
3. More Financial Security
In 2021, the paid family leave wage replacement benefit will also be increasing. The weekly benefit rate will increase from 60 to 67%. You should note, however, that this percentage only applies up to the first $1,450.17 of weekly earnings. There is a cap on compensation based on employee salary. An employee who earns more than $1,450.17 on a weekly basis can only receive $971.61 in compensation per week. This is an increase from the cap of $840.70 in 2020.
4. Increased Employee Contributions
While the benefits will be getting a whole lot better, there will be a higher contribution rate on the part of employees in 2021. The New York Department of Financial Services announced that the maximum employee contribution rate will increase from 0.270% to 0.511% of the employee's gross wages. The maximum annual contribution will increase from 2020's $196.72 to $385.34.
It's important for employers in New York State to stay up to date on all the changes taking place with paid family leave. While you may be personally updated, it's essential to make sure all policies in your employee handbook are up to date as well.
Our team at Complete Payroll can help ensure your policies surrounding paid family leave not only follow the law but are also clear for all employees.
If you would like assistance with this policy or any of your company policies, our professionals at Complete Payroll can help you with one-on-one guidance as we look at the policies that protect your business and your employees. Contact us today to speak with one of us about how we can help you do just that.