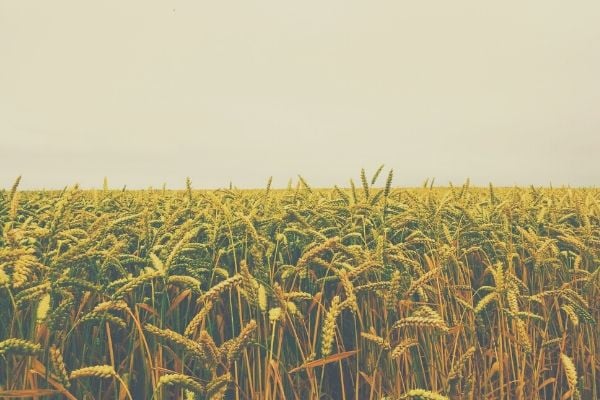 The New York State Department of Labor (DOL) has convened a wage board to hold hearings, investigate and make recommendations on the overtime work threshold for farm laborers working in New York State.
Under the Farm Laborers Fair Labor Practices Act, which as signed into law by Governor Andrew M. Cuomo on July 17, 2019 and took effect on January 1, 2020, farm laborers are entitled to overtime premium pay for any work that they perform in excess of 60 hours per week, and for work performed on their designated day of rest. The law also protects farm worker rights and ensures equitable housing and working conditions, granting disability and Paid Family Leave coverage, unemployment benefits and other labor protections in addition to overtime pay and a day of rest each week.
"We worked hard to ensure this bill included the proper labor protections and benefits that our farm laborers are entitled to," New York State Labor Commissioner Roberta Reardon says. "We have an opportunity to improve the quality of life for tens of thousands of farmworkers. Overtime is a key component and we need to get it right."
In February, the wage board began hearing testimony about reducing the threshold for overtime below 60 hours per week and whether to do so in phases. The wage board is comprised of three members - David Fisher, President of the New York Farm Bureau, Denis Hughes, former President of the New York State AFL-CIO and Brenda McDuffie, President of the Buffalo Urban League – and is considering input and comments from the farmers and other stakeholders given at five hearings in various parts of the state. The complete list of remaining hearings includes:
Monday 3/23 – 11am – Binghamton – Binghamton University, Symposium Hall, Center of Excellence Building Innovative Technology Complex, 45 Murray Hill Road, Vestal, NY 13850
Thursday 4/16 – 11am – Long Island – Brookhaven Town Hall, 1 Independence Hill, Farmingville, NY 11738
Thursday 4/23 – 11am – Batavia – Genesee Community College, William Stuart Forum, 1 College Rd., Batavia, NY
The board has until December 31, 2020 to make its recommendations, after which the Commissioner Reardon will have 45 days to take administrative action on the recommendations.
Pre-Register For Hearings
All attendees are encouraged to pre-register. Those making public comments will be scheduled in the order of registration. Individuals can register online: https://www.labor.ny.gov/farmwageboard.