Waiting for the rate | Paid Family Leave NY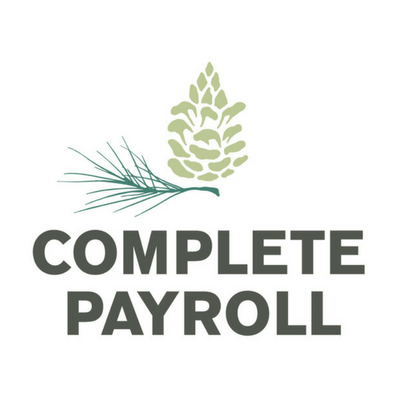 Written by Complete Payroll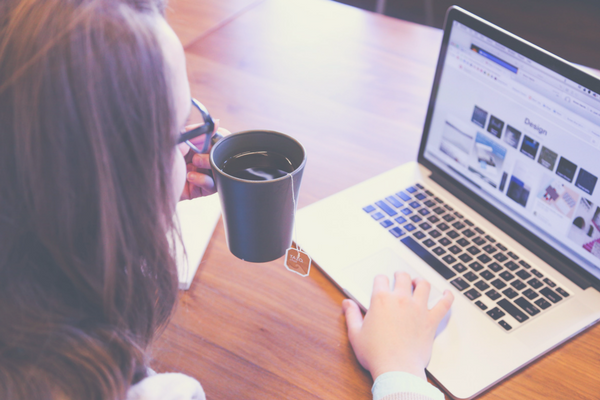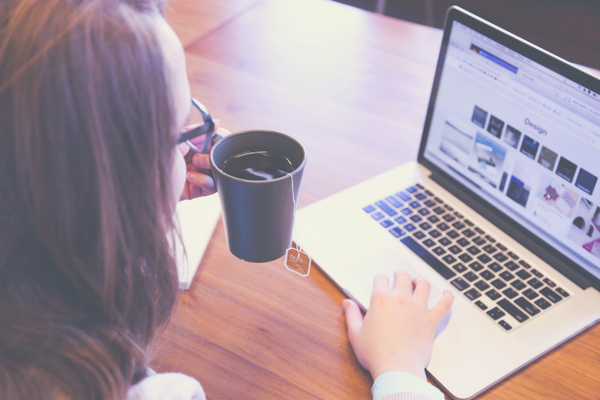 New York's new Paid Family Leave program is one of the most progressive of its kind in the United States. While the benefits begin on January 1, 2018, employers will be able to start scheduling payroll deductions from their employees on July 1, 2017.
The payroll deductions
Paid Family Leave in NY is essentially an insurance policy the state is mandating employers provide to all qualifying employees. But the employers won't really be paying for it.
Paid Family Leave will actually be funded through mandatory employee payroll deductions - which will essentially cover the cost of the policy employers will be forced to carry.
Starting the deductions early
It's in the employer's best interest to begin scheduling the employee payroll deductions as soon after the July 1, 2017 start date as possible. That's because - even though the benefits of the Paid Family Leave policies won't become available until next January - it helps them start paying for the premium.
The rate
The only problem is, at this moment the state hasn't released the rate yet. We've heard some grumblings the rate may be released by June 1st, but nothing is certain until it happens. Employers who wish to begin scheduling the payroll deductions as soon as possible are likely going to have a small amount of turnaround time to coordinate everything by July 1st.
What to do while you wait
While you're waiting for the rate, check out our free PDF Guide: Preparing for New York Paid Family Leave. In addition to fully understanding the law and how to best prepare your business for its implementation, by downloading the Guide you'll also be subscribed to our Paid Family Leave email notifications list. You'll get the latest news and updates that impact Paid Family Leave in New York as soon as we get them.
Get The Newsletter
Bi-weekly on Thursdays. We compile HR best practices, labor law updates & other content to help you pay and manage your workforce more effectively.