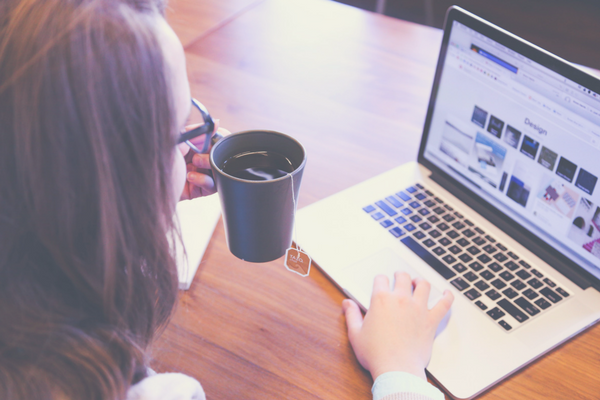 Remote employees have become pretty commonplace in the workplace today. While there is no definitive law that requires employers to keep their remote workers up-to-date with labor law postings, employers are required to communicate the information in the postings to all employees - including those who work off-site or at home.
First, who is a remote employee?
Remote employees aren't just those people that work from home. Remote employees include any off-site employee that works...
at home
on the road
out in the field
off-site locations (like mall kiosks or mobile service units)
At-home employees
Although the law requires employers to update at-home employees with the information from new labor law postings, it doesn't specify exactly how you must notify them. For many employers, sending the updates electronically might be the best option. And in recent cases the courts have decided electronic notification of labor law updates is an acceptable alternative. Most HR managers are notified of a labor law update through a PDF notice that is emailed to them. That can simply be sent to at-home employees.
(If you're an HR manager and you DON'T get notified of a labor law update with an email and a downloadable PDF, click here to learn how Complete Payroll can make your life a whole bunch easier.)
Non-traditional work sites
At remote work sites, employees report to a work station or some kind of checkpoint, but since it's a non-traditional workplace it often doesn't have the appropriate wall space for all the required posters. For example...
Mall kiosks
Construction checkpoints
Valet stations
Mobile service units
Blood donation trailers
Storage areas (where remote employees go to get supplies)
In each of these situation, employers are still required to uphold the poster requirements. Some employers make the mistake of resizing or shrinking postings to fit nontraditional work spaces, which is illegal for certain postings (such as the OSHA notice) that require a minimum font or paper size. Fortunately, there are consolidated labor law posters that meet the criteria and can meet the needs of non-traditional workplaces.