What are the highest-paid professions in 2018?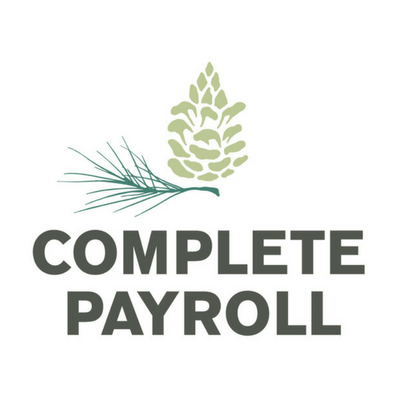 Written by Complete Payroll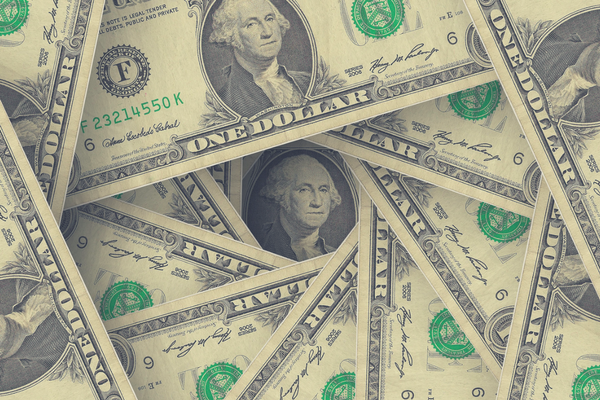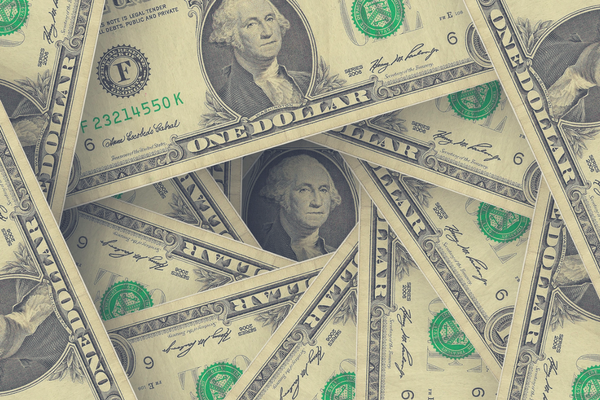 Would it surprise you to learn that all of the top 10 highest-paid professions are in the medical field? Perhaps not. But many other top-paying jobs are actually quite surprising, as you look further down the list. Here are 2018's leading U.S. jobs, in terms of pure pay.
Advanced medical specialists
The top 10 highest-paid professions are also highly-educated medical specialists. According to U.S. News & World Report, the #1 highest-paid professionals in the U.S. are anesthesiologists at $269,600 a year.
They're followed by surgeons, obstetrician/gynecologists, oral/maxillofacial surgeons, orthodontists, physicians, psychiatrists, pediatricians, dentists, and prosthodontists, who all make more than $168,000 a year.
It's interesting to note that 4 of the top 10 are dental specialists. According to the Washington Post, their high pay reflects high demand for beautiful smiles and the fact that dental spending is on par with rising costs in the entire health care system.
Petroleum Engineers
Just below the big group of top docs, petroleum engineers come in at an average salary of $147,030 a year. These are the oil and gas industry experts who use technology to solve complex economic and political issues around the world.
IT Managers
Top-notch IT professionals are also high on the list. IT managers make an average of $145,740 a year to oversee computer systems, data storage, and cyber security.
Marketing Managers
The field of marketing holds high pay potential. Marketing managers, who handle promotions and strategic advertising efforts, make an average of $144,140 a year.
Lawyers
That's right, lawyers make less than both IT managers and marketing managers. On average, lawyers make $139,880 annually, which is lower than commonly thought. Some experts attribute this to the vast number of solo practices and small firms that employ lower-paid lawyers.
Financial Managers and Advisors
Finance experts have high earning potential. Financial managers come in at $139,720 and financial advisors make $123,100 a year, on average. The two professions are quite similar, but advisors - as their name implies - tend to focus on giving advice, while managers primarily handle portfolios.
Sales Managers
Proving again that there's money in the money biz, sales managers make about $135,000 a year. Sales managers typically oversee a staff of salespeople and build revenue for companies, with top achievers bringing in top pay.
Business Operations Managers
It's not a flashy title, but a business operations manager makes about $122,000 a year. These high-ranking executives make strategic decisions for big enterprises, so the job typically requires a master's degree and years of experience.
Actuaries
An actuary is essentially a risk manager. Many actuaries work for insurance companies and agencies that analyze worldwide risks and make predictions based on mathematics. Their average salary is $114,120.
Political Scientists
Political scientists, who make an average of $112,250, study the origin and operations of political systems. Political science was a growing field in the early 2000s, but pay growth is expected to slow between 2018 and 2026 due to a job market flooded with candidates.
What About Actors, Athletes, and Celebrities?
Does it seem strange that the highest-paid professionals aren't millionaires? That's because professions are ranked by average pay. Many high-status jobs, like acting and pro sports, don't make the top 25, or even the top 100. Famous people are exceptionally well-paid standouts in professions that are lower in pay.
Actors, for example, make a median salary of $54,828 in 2018, varying wildly by location and type of work. The median salary of a pro athlete is just $33,507, with millionaire athletes accounting for less than 1% of all pro athletes.
See more interesting facts about U.S. employment on the Complete Payroll blog, or contact us today for a quote on HR and payroll management.
Get The Newsletter
Bi-weekly on Thursdays. We compile HR best practices, labor law updates & other content to help you pay and manage your workforce more effectively.