What Can a Payroll Company Do For You?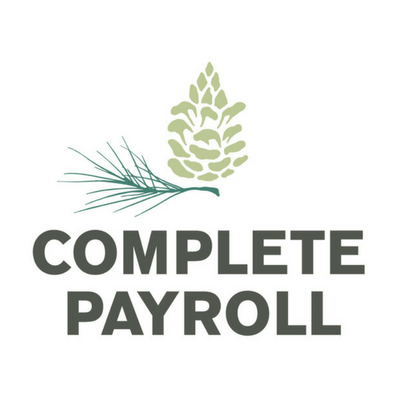 Written by Complete Payroll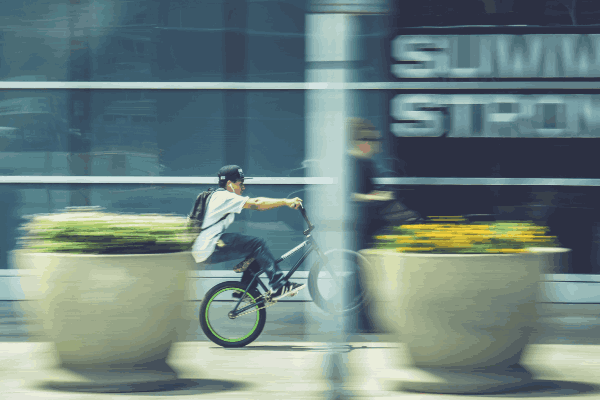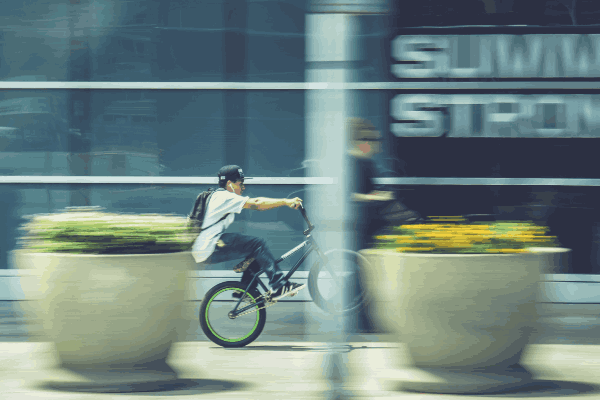 You work hard running your business. Time is at a premium and there are always a lot of items on your to-do list. While you enjoy many of the tasks involved in growing your business and providing valuable service to your customers, there is one task you do not enjoy: Payroll.
The good news? You don't have to keep taking care of this each and every pay period. Business consultants recommend that you outsource non-core functions. These are functions that do not directly provide revenue, such as back office and administrative tasks. There are a number of companies who can take care of payroll for you. But what exactly do these companies do for you?
Saving You Time
How much time is spent processing your payroll every pay period? There's data entry and calculating withholdings, printing and signing checks or pay stubs, delivering checks, and of course, reporting everything to the proper tax authorities.
Any missteps in this process can lead to even more time consumption by going back through data and finding a way to remedy the problem. A payroll company can alleviate the burden of these tasks and free your time to focus on other aspects of the business.
Saving You Money
A payroll company doesn't just save you time, it saves you money. Beyond the cost of pay check processing, a payroll company saves you the expense of inaccurately calculating various taxes or the costly legal ramifications that arise from inadequate security and privacy non-compliance. An expert payroll company knows how to avoid these costly mistakes. An audit is an expensive thing, so make sure to work with a payroll company that understands the intricacies of the law and all privacy regulations applicable in your state.
Enhanced Security
Your payroll data includes a lot of personal information, such as name, address, contact information, social security number, and hourly wage or salary information. Information privacy laws, or data protection laws, prohibit the disclosure or misuse of information on private individuals.
Unlike most other countries who have adopted comprehensive privacy laws governed by a central agency, the United States privacy laws are a patchwork of laws regulated by various agencies at the federal and state level. You want to work with a company that understands the complexity of these laws as they apply to you and how to best protect your sensitive payroll data.
Compliance with Tax Regulations
Provisions of the Federal Insurance Contributions Act, or FICA, govern how withholdings from an employee's paycheck are contributed to the Social Security Fund, along with a contribution from the employer. The calculations for the percentage of these contributions can be tricky. For instance, the Tax Relief for Americans Act of 2013 changed the percentage of an employee's contribution to Medicare for individuals earning over a certain threshold.
This threshold is determined by a combination of the individual's wages and current tax filing status. It is important for you to work with a payroll company who can navigate the ever-changing waters involved in accurately calculating these tax obligations.
Peace of Mind
By keeping your company compliant with tax laws and private data regulations, payroll companies provide the most important service: Giving you peace of mind. Having a payroll company manage the regular processing of your payroll functions allows you to pay attention to revenue generation and other more interesting innovations.
Many payroll companies also offer additional services, such as managing HR, time clocks, and the allocation of paid days that employees have off (PTO). These added bonuses contribute even more to your peace of mind!
If you are ready to outsource your payroll functions, Complete Payroll is here to help. Let our highly trained and knowledgeable experts provide you with the professional service you need and the peace of mind you know you deserve! Click here to get a free payroll quote today!
Check out our comprehensive employer's guide to payroll taxes - a structured and simple overview of what employers need to know about the taxes that flow through payroll - on both the employer and employee side.
Get The Newsletter
Bi-weekly on Thursdays. We compile HR best practices, labor law updates & other content to help you pay and manage your workforce more effectively.