What Employers Need to Know About the NY Hero Act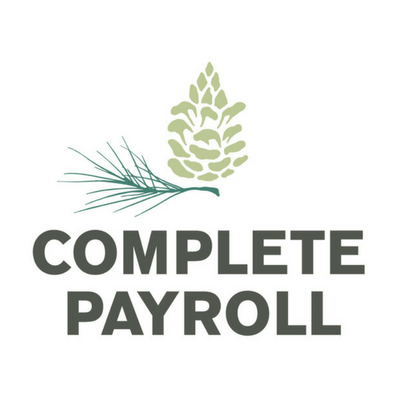 Written by Complete Payroll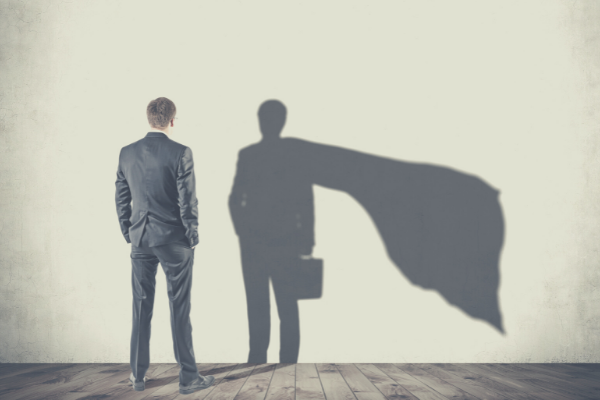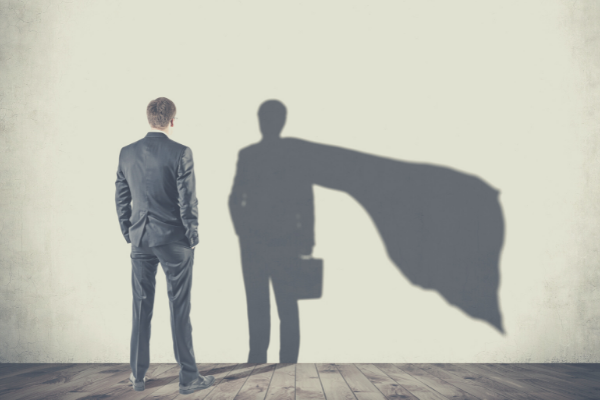 As an employer, one of your most important charges is taking care of your workers. That includes creating a workplace that protects the health and wellbeing of your employees. Doing so is not only good business and required by law - it is a moral imperative.
This responsibility has never been more crucial than right now with the COVID-19 pandemic still very much alive all over the country. In response to this public health crisis, New York recently passed the New York Health and Essential Rights Act (NY Hero Act). The state enacted the Hero Act to protect all employees from exposure to disease during the current or future airborne infectious disease outbreaks.
What does the NY Hero Act require of employers?
The NY Hero Act mandates that employers follow specific guidelines to safeguard against airborne disease transmission within the workplace. The New York State Department of Labor (NYS DOL) created an Airborne Infectious Disease Exposure Prevention Standard, a model airborne infectious disease exposure prevention plan, and industry-specific plans to help guide employers.
The Model Exposure Prevention Plan requires that all employers institute detailed measures such as physical distancing, face coverings, frequent hand washing, a stay-at-home policy for employees who are sick, health screenings, cleaning and disinfection, and accommodations for individuals with added risk factors.
The industry-specific plans encompass a range of fields, including agriculture, construction, delivery services, emergency response, food services, personal services, and private education. As an employer, you can choose to adopt the NYS DOL template or create a plan that either meets or exceeds the state requirements.
What you need to know
Simply put, it pays to understand the possible negative legal and financial implications of failing to follow these new regulations.
For first-time offenses, you can be subject to fines of $50 a day for failing to adopt an airborne disease exposure plan, and much heftier fines of up to $1,000 to $10,000 for failing to abide by your adopted plan. It gets even more expensive when it comes to subsequent offenses. If you have a prior violation, you can be fined $200 per day for not adopting an exposure plan and $1,000 to $20,000 for failing to keep to your adopted prevention plan.
Employees are also entitled to sue their employers if they believe they have violated the prevention plan in a manner "that creates a substantial probability that death or serious physical harm could result to the employee" from failing to institute the proper worksite practices. That can leave you, as an employer, responsible for injunctive relief and liable for costs such as attorney's fees.
There are specific conditions that a staff member must meet before they can sue an employer for failing to adhere to a prevention plan:
A notice of the alleged violation
A waiting period of 30 days after the notice is given so the employer has a chance to remedy the violation unless the company has shown that it is unwilling to rectify the violation
Once the employer has resolved the offense, the employee cannot bring a lawsuit
The suit must be brought within six months from the date of the violation
Let our resources guide you
Buffalo-based Complete Payroll puts people first, including you and your employees. We provide complete workplace management tools and a broad selection of valuable guides and resources. We are standing by to help you with all of your payroll and HR needs, including navigating the NY Hero Act. Contact us to find out how we can help!
Get The Newsletter
Bi-weekly on Thursdays. We compile HR best practices, labor law updates & other content to help you pay and manage your workforce more effectively.