What Every Startup Human-Resources Department Needs to Know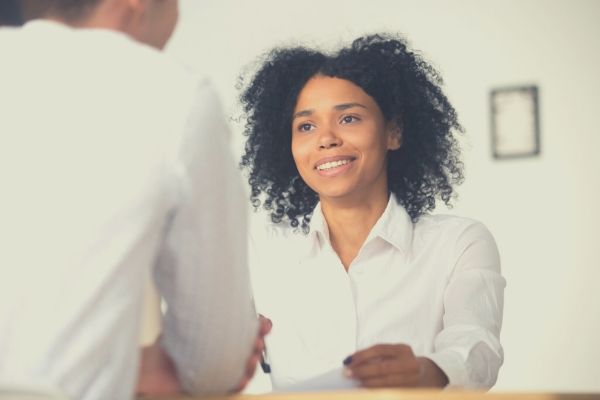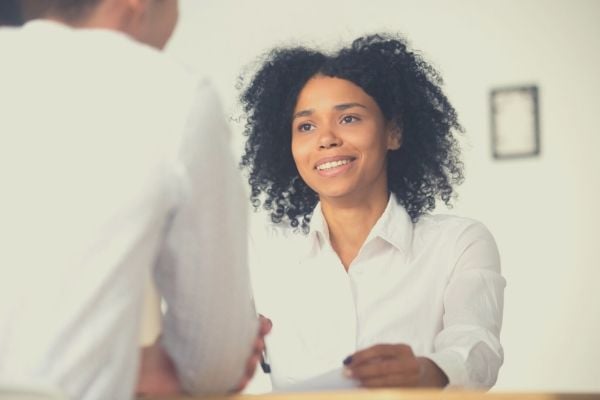 A lot of entrepreneurs and innovators at startups and other relatively new small- to medium-sized businesses fear human resources.
They view HR as sluggish cogs in corporate culture and worry that introducing an HR element to their company will slow innovation, limit flexibility and stifle the free entrepreneurial spirit that comes with the small size of a startup or small and medium sized business.
But believe it or not, even with brand-new startups and SMBs, HR is an incredibly important element in the framework of any company. They're all about creating actionable procedures and policies to make your budget work while keeping your employees happy and safe.
It's important for the longevity of any startup or SMB that HR processes and policies are built into the groundwork of the company. If these practices are ignored, oftentimes toxic workplaces will covertly develop, morale will drop in faster and faster increments, and employee retention will sink with it.
Businesses with even one HR employee are better at hiring, training and employee retention.
Below we'll look at some of the first steps any new HR department should take.
Create a Handbook
Any startup human-resources department needs a company handbook, even if you're working with a small team. This is the document the startup or SMB will give new employees as they're first onboarded. It establishes a clear, written company framework and ensures all team members are on the same page.
The handbook should include:

Onboarding materials: This section should include standard onboarding material such as an at-will employment clause, conflict-of-interest statement, equal employment opportunity statement, confidentiality statement, and other important details about management structure and office information.
Benefits: These include health insurance, disability insurance, retirement plans, 401s, PTO and other benefits.
Company policies and code of conduct: Whether a startup has rigid rules or is laid back, it's still important to establish a code of conduct that includes an anti-discrimination and anti-harassment policy. Your code of conduct also should outline what disciplinary measures will be taken if violations of procedure occur.
Emergency procedures: Company policies and procedures during emergencies should be included.
Important phone numbers/communications policy: Contact information for superiors should be included and expectations for communications channels such as email and social media should be set.
Any other essential information

Create Company Norms
Startups have a unique advantage in their small size and young age—they have the freedom and flexibility to develop new and fresh company cultures. An invigorating company culture will give employees a sense of purpose at work, but a negative one quickly will put a drain on employee retention.
Whether a company purposefully sets out to curate a culture or not, one will inevitably develop. In order to develop a positive culture, it's best that startups begin influencing it early through HR personnel.
HR should have a clearly defined sense of what company culture and philosophy management wants to achieve and then enact strategies to achieve that philosophy through hiring practices, employee engagement activities and other policies.
Choose Benefits
The better the employment benefits, the better a startup is able to woo higher-grade talent. Glassdoor found that 57 percent of employees consider benefits one of the most important factors in their decision to accept a job.
Health insurance is the first priority for most workers, so it's a good place to start. While it's not required if you have fewer than 50 employees, if your startup has 50 or more full-time workers, you're legally required to provide it under the Affordable Care Act.
Many startups like to utilize their flexibility and poll their employees for preferences. Some provide gym memberships, extra vacation time or student loan assistance.
Competitive rates for paid time off is another great compensation package.
Some other benefits startups are legally required to provide include Social Security benefits, federal unemployment insurance and Medicare.
Develop Your Team With Complete Payroll
Not sure how to get human resources off the ground at your startup or SMB? Why not turn to the company that recognizes humans are more than just resources?
We apply innovative payroll and human-resource solutions, offer industry-leading HR tools, and supply a number of options specialized for startups of any size.
Get The Newsletter
Bi-weekly on Thursdays. We compile HR best practices, labor law updates & other content to help you pay and manage your workforce more effectively.