What Is a Payroll-Based Journal?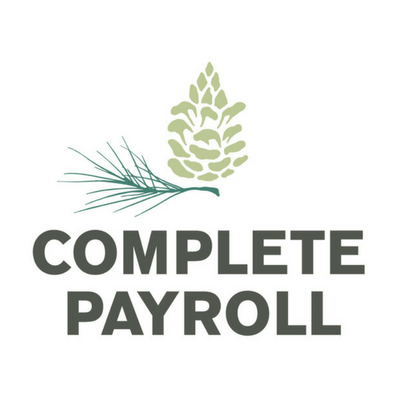 Written by Complete Payroll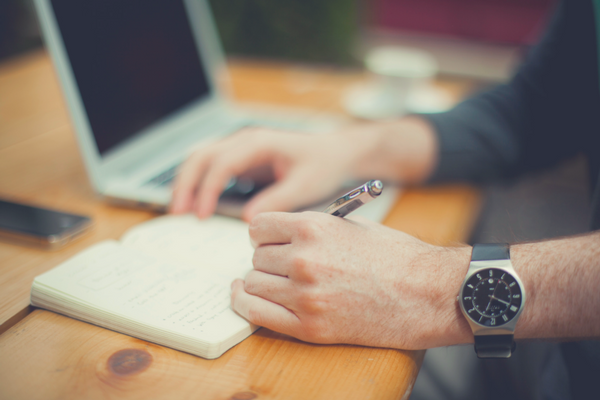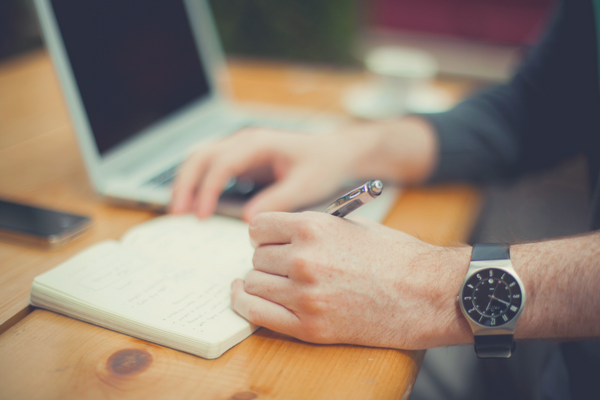 High-quality nursing homes, long-term care homes, and other skilled nursing facilities recognize that their staff is one of their most important assets. It is no surprise to nursing facility management that there are connections between staff satisfaction and patient care. CMS (shorthand for the Centers for Medicare & Medicaid) even considers staffing as one of the three major components of their Five-Star Quality Rating System, along with health inspections and quality measures.
Looking at patterns in a nursing facility's staffing history, including hours clocked and the rate of employee turnover, can provide insights to management about what is going well at the facility and what is not. The CMS also cares about these insights, which is why they have developed a system called Payroll-Based Journal.
Payroll-Based Journal and Compliance
CMS provides very specific requirements for how skilled nursing facilities are to document staffing information. The Payroll-Based Journal (PBJ) provides an auditable, accessible database of staffing records. All long-term nursing facilities have access to this system and are required to document both total direct care hours worked and the facility census to the PBJ. As payroll experts, Complete Payroll can help nursing facilities manage the ins and outs of this complicated but effective system.
In order to be compliant with the Affordable Care Act, every skilled nursing facility must have their information up to date and accurate within the PBJ. Falling behind in this reporting or neglecting it can result in major complications for any nursing home or care facility, so it is vitally important to maintain these records.
Important points of Payroll-Based Journal
When you're working with PBJ, there are several things you need to know.
All employees in the PBJ system will need a specific, unique ID that is

not

their SSN.

You'll need to keep a complete, accurate record for each facility within your network that identifies that facility's direct care staff.

Medical personnel will be identified based on CMS guidelines (RN, PT, LPN, etc).

You'll need to input the residence census data (Medicare, Medicaid, other).

Direct care staff turnover and tenure will be tracked by start and term dates.

You will enter the hours of care provided by category per direct staff member, per day.

You will enter the start and end date and the hours worked per individual staff member.
CMS recognizes that good staffing policies are directly linked to patient care standards. In addition to using the information you provide for the Five-Star Quality Rating System, your PBJ data is also published on the CMS website.
How Complete Payroll can help
The complexities of this system may leave you feeling a little overwhelmed, but Complete Payroll knows this tool inside and out. We can help ensure that your staffing data is complete, accurate, and compliant with federal law.
Get The Newsletter
Bi-weekly on Thursdays. We compile HR best practices, labor law updates & other content to help you pay and manage your workforce more effectively.