What Is a Payroll Based Journal and Who Needs to Use Them?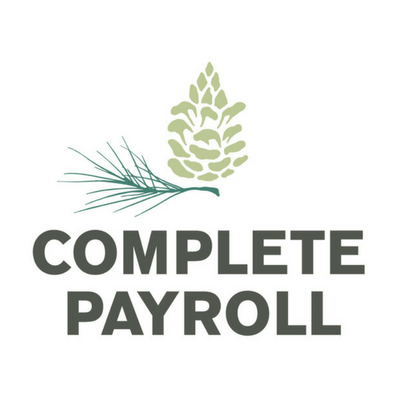 Written by Complete Payroll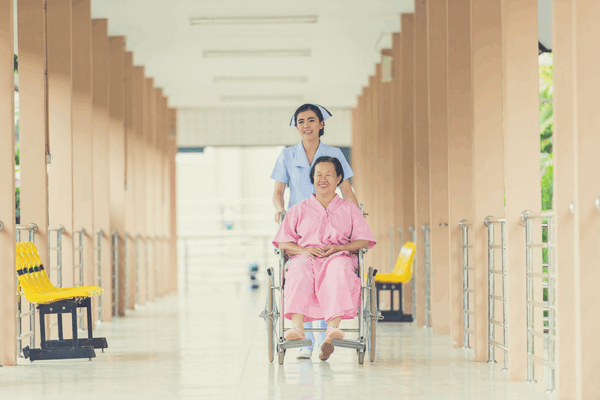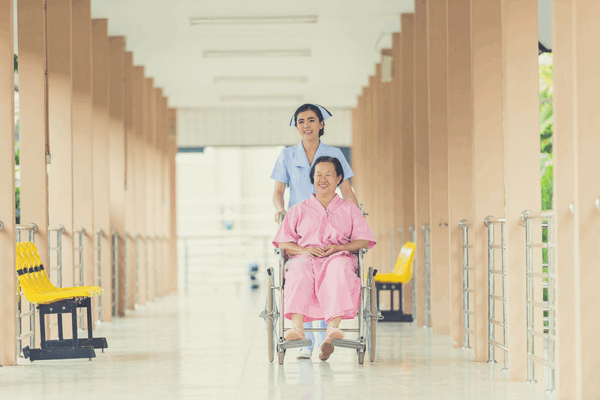 If you're not in the healthcare industry, then the term PBJ probably makes you think about peanut butter and jelly, not payroll based journals. For those within healthcare, however (and especially long-term care), payroll based journals have become a major tool in keeping timekeeping compliant with ACA regulations.
Not sure what a PBJ is or why they matter? Here are the basics you need to know.
The Affordable Care Act and payroll based journal reporting requirements.
The Affordable Care Act (also known as the ACA or Obamacare) put into place new rules regarding long-term care facilities, which includes nursing homes, rehabilitation centers, inpatient mental health centers, and long-term chronic care hospitals. These facilities provide skilled care for people either on a temporary basis (such as when recovering from an injury, illness, or surgery) or in a more permanent capacity (as in managing severe chronic illness or dementia).
While long-term care facilities are a critical part of the healthcare system, some were found to be of very low quality. The requirement for payroll based journals was created with the goal of increasing transparency. PBJ reporting became mandatory in July 2016.
What information goes into payroll based journal reports?
Only those employees who are involved in direct patient care are covered in this requirement. This means those who interact directly with the patients as well as those who manage them, including employees, agency staff, and contractors. It does not cover those who maintain the facilities, such as housekeeping staff.
Information that needs to go into these reports includes:
The category of work for each person who works in direct care

The resident census data for the period of time covered by the report

Information about staff tenure and turnover

The hours of direct care provided by each category of staff per resident per day, including information about the hours each individual worked.
How and when are payroll based journal reports submitted?
Payroll based journal reports are submitted once a fiscal quarter, within 45 days of the close of that quarter. This data can be inputted manually, but you should keep in mind that not only is this a major investment of time once every three months, but your facility is on the hook for the accuracy of the data. Given that even the most proficient data entry specialist will have occasional errors, and that CMS does audit reports. Rather than find yourself not in compliance over the slip of a finger, it's worth investing in a system that is integrated with both your timekeeping and resident census tracking systems.
Are there any other options if my timekeeping system isn't designed for this?
If you can get your system to put the appropriate data in an Excel spreadsheet, there are templates available to help you convert it into the correct format. Is it more tedious? Absolutely. But it can serve its purpose until you're able to upgrade to an easier to use system that's designed with newer ACA regulations in mind.
Beyond ACA requirements, what other compliance issues should I look out for when choosing a timekeeping and attendance system?
The ACA is far from the only regulation affecting timekeeping and attendance records. For a quick tutorial on this topic, you can download a copy of our Timekeeping Compliance Checklist. While it can't take you shopping and point out the perfect system for your needs, it will help you uncover potential issues that could lead to major problems down the road.
If you're a small business owner or HR Manager trying to wrap your head around the complex world of time and attendance, check out our comprehensive resource page, Time and Attendance - A Complete Guide. This page spells out literally everything you'd need to know about time and attendance, including timekeeping procedures, time clocks, employee scheduling, compliance considerations, emerging trends and a whole bunch more.
Get The Newsletter
Bi-weekly on Thursdays. We compile HR best practices, labor law updates & other content to help you pay and manage your workforce more effectively.