What Is An EEO-1 Reconciliation Report, And How Do I Fix It?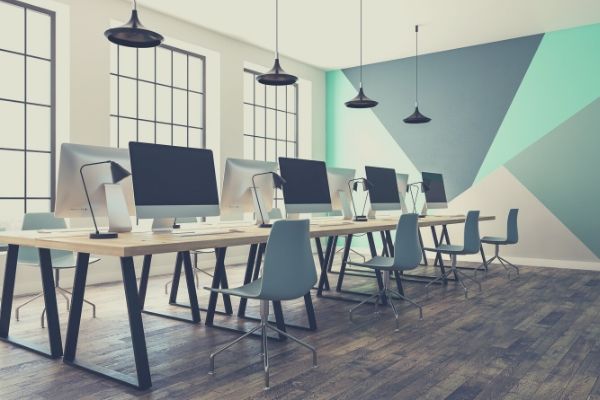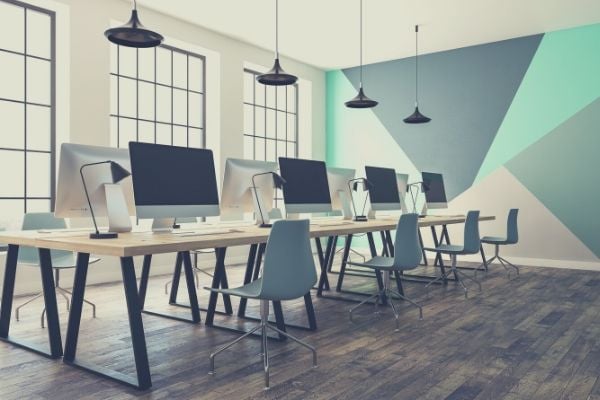 Every year, the United States Equal Employment Opportunity Commission requires your human resources team to file an EEO-1 report. This documentation collects data on the race, gender, ethnicity, and job tier of your workforce in order to enforce rules about workplace discrimination and to track employment trends by industry, demographics, and geography.
We've already written extensively about the varied forms of reports you may have to file depending on whether you're a single-establishment corporation or a multi-establishment corporation. But there's one last form type we haven't talked about—and that's the dreaded Reconciliation Report.
What Is a Reconciliation Report?
The reason we saved the Reconciliation Report as a topic for the very last is that hopefully, you won't see it at all. At least, that would be the case in a perfect world. But unfortunately, we don't live in a perfect world, and there's always a chance you'll run into it if you're using a Type-6 Establishment List instead of a Type-8 Establishment Report.
What that means is that instead of creating an individual Establishment Report for every establishment with below 50 employees in your company, you decided to list them on a Type-6 Establishment List and then include all of that employee data in your Type-2 Consolidation Report (easier and quicker, right?). You would think so, but sometimes this can lead to errors.
The Reconciliation Report exists to notify you of any errors or data contradictions in your survey and offer a detailed analysis of where they can be found.
Correcting the Reconciliation Report
When the Reconciliation Report appears, it's to notify you that your Type-6 Establishment List isn't aligning with your Type-2 Consolidation Report, meaning that the number of employees on your Establishment List doesn't match the number of employees on your Consolidation Report.
On the left-hand side of the Reconciliation Report, you should see an "I" (for "Individual," to indicate that the individual reports do not align with the ultimate number of employees).
Don't worry, you're not entirely alone when it comes to finding the errors in your reports. Under the "Action" column on the report, there should be a button that says "Go." If you click that button, the report will give you a breakdown of the errors it has detected.
It's important to keep in mind that, because you chose to use the Type-6 Establishment List, the Type-2 Consolidation Report now must contain data on every employee across your organization. That means all of your employees from every establishment report.
You'll need to resolve at least the errors flagged by the computer before you can continue. As long as the Reconciliation Report hasn't been worked out, the "Certify Report" button at the top of the screen won't appear, and you won't be allowed to certify.
This can be frustrating, but in the long run, it will prevent you from submitting incorrect information (which ultimately could expose you to legal trouble). This also means it's worth the time to carefully double-check your information. Track down any other potential errors, and make sure everything is tidy before you finally certify to avoid complications.
Once the auto-flagged errors have been corrected, the section in the Reconciliation Report that reads "I" should have switched to a "C" (for Certify), indicating that you are now cleared for certification. If you have no reports left to enter and are finished double-checking your information, this means you're good to go. Your Reconciliation Report has been corrected.
Are you struggling with correctly filing your EEO-1 form? Let the experts help! Reach out to the team at Complete Payroll today for a consultation.
Get The Newsletter
Bi-weekly on Thursdays. We compile HR best practices, labor law updates & other content to help you pay and manage your workforce more effectively.