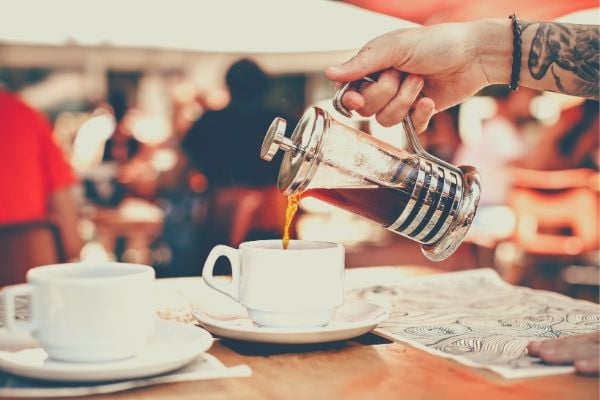 In our previous articles, we've spent some time talking about the employee overtime threshold -- the mandate by the United States Department of Labor that if an employee makes above a certain amount they can be exempted from the Fair Labor Standards Act's overtime pay rules.
Many misinformed employers are under the impression this means that if an employee passes the threshold, they can automatically be exempted from overtime pay -- that is a myth. There are two other components to the overtime exemption that must be met, otherwise the employer will be liable to an unpaid overtime lawsuit.
The next criteria is a salary basis test -- basically, this means the employee must be salaried, or in more specific legal terms: "paid a fixed rate that doesn't fluctuate based on the number of hours worked or quality of performance. Any employees paid by the hour will have to be paid overtime."
But here's the tricky part -- not only does the employee have to meet the income threshold and the salary requirement, but they must also pass the "duties test." This is because only certain job positions can legally be exempted from overtime, and a job title isn't enough to satisfy that criterion in the eyes of the law. The employee must actively perform the duties required based on one of five categories, which we'll cover below.
1. Executive Exemption
To be eligible for the executive exemption, the employee's primary responsibilities must involve the management of a department, division, or subdivision of the company. This also means the employee must be in an authority position with the power to both hire and fire (or at least their opinions on the matter must be taken seriously).
2. Administrative Exemption
Employees who are eligible for the administrative exemption primarily perform non-manual labor in an office environment or remotely, and their duties are directly related to management or general business operations of the employer or clients. The position must include enough authority to exercise independent executive decision making on issues of importance.
3. Professional Exemption
To qualify for a professional exemption, the employee has to work in a field of science or learning, where academic learning is required to gain entrance to the profession (teaching or computer science for example). This category also includes a creative professionals exemption, for individuals who regularly perform tasks that require "invention, innovation, originality, or talent" in a creative or artistic field.
4. Computer Related Professional Exemption
An employee qualified as a computer related professional is compensated either on a salary or fee basis at a minimum of $913, and is assigned to the role of systems analyst, programmer, software engineer, or a similar skilled position working with computers. The employee must be responsible for the development or analysis of software, hardware, or operating systems. The employee may also be employed to implement systems and software analysis procedures.
5. Outside Sales Employee Exemption
Outside sales employees primarily work away from the employer's place of business. They're tasked with making sales (which the FSLA defines as "any sale, exchange, contract to sell, consignment for sales, shipment for sale, or other disposition. It includes the transfer of title to tangible property, and in certain cases, of tangible and valuable evidences of intangible property"), securing outside orders, or engaging in contract creation for the employer. This can include drivers who sell products for the employer, but only if the driver's primary job duty is to sell a product.
Transitioning to the new overtime rules can seem daunting, so why not leave it to us? We're the payroll experts and we would love to take the burden off of your shoulders. Contact us today to schedule a consultation.