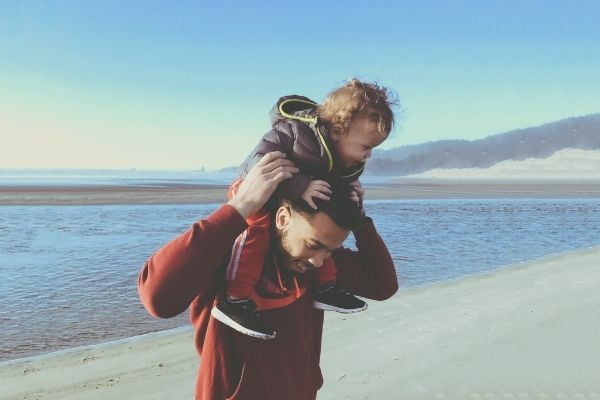 Normally, the Fair Labor Standards Act requires that employers pay any employees working over 40 hours a week at a rate of 1.5 times the "regular rate" of pay for any further hours. But to make matters complicated, that's not always the case. In some instances, certain employees can be exempted from this overtime rule entirely.
To add to the complication, the United States Department of Labor is updating the rules regarding overtime pay starting January 1, 2020. Some of these rules haven't been updated in almost half a century, so it's no surprise that more than a few people are a little concerned about keeping up with the changes. Not to fear, we've got you covered with a complete summary of what requirements an employee must meet in order to be exempt from overtime pay.
Factor One: The Overtime Salary Threshold
Currently, an employee cannot be exempted from overtime unless they reach a certain income threshold per year (originally it was $23,660 annually, but the rate will be raised to $35,568 on January 1). Employers are allowed to pay up to 10% of that salary with non-discretionary bonuses and incentives.
The salary number corresponds to the 20th percentile of earnings for full-time salaried workers in the South Census Region of the United States and in the retail industry. The DOL hopes that by using data from the South and the Retail industry, the threshold will effectively cover low-wage regions and industries.
A new stipulation also classifies employees who make over $107,432 as "highly compensated employees" who can be exempt.
Factor Two: The Salary Basis Test
The second factor is the salary basis test, which means that the exempt employee must be paid on salary. The Department of Labor officially defines a salaried employee as an employee that "regularly receives a predetermined amount of compensation each pay period on a weekly, or less frequent, basis. The predetermined amount cannot be reduced because of variations in the quality or quantity of the employee's work."
It should be noted that the DOL does not require employers to pay employees for weeks they elect to perform no work whatsoever -- but as long as the employee is available and willing to work, the employer must pay the employee on the salary whether work is available or not.
There are exceptions to this rule, however. The DOL does not require that outside sales employees, teachers, or employees practicing law or medicine be paid on salary. Computer employees can be paid either a salary or at a minimum of $27.63 an hour.
Administrative, professional, and computer employees can also choose to work for "fees" rather than salary -- that is if they charge per job rather than per hour or pay period. If an employee working on a fee basis is to qualify for exemption, they must be paid enough per task that if they were to work 40 hours a week they would at least make $684.
Factor Three: The Employee Duties Test
In addition to the previous two factors, only five specific job categories can legally be exempted from overtime. While some might think "that seems like an easily manipulated requirement, just change the job title to something that allows overtime exemption and presto: janitorial work is eligible for overtime exemption. It's not that simple. Each job comes with very specific duty requirements that must be fulfilled, and that's where the duties test comes in.
The five job categories eligible for exemption are:
Executive exemptions

Professional exemptions

Administrative exemptions

Computer related professional exemptions

Outside sales employee exemptions
Calculating overtime can be complicated. Why not get help from a payroll team that cares about people first? Complete Payroll wants to be here for you. Contact us today to schedule a consultation.