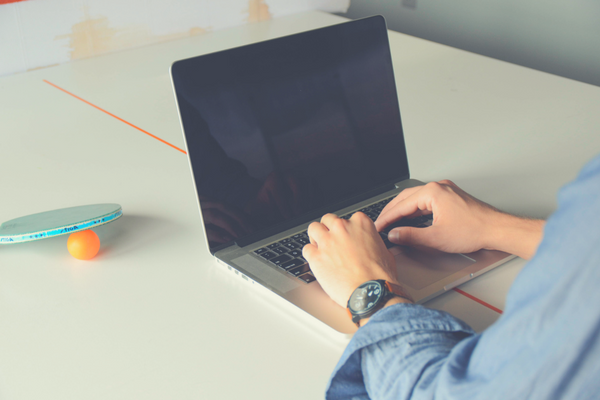 New York offers millions of dollars in tax incentives for employers. An individual employer might qualify for multiple incentives worth $2,000 to $20,000 each. These tax benefits are designed to help people who have faced barriers to employment, like veterans, low income earners, and workers with disabilities. They also boost long-term employer investment in New York commerce.
Explore the incentives on the list below to improve your financial outlook for the tax year. Here's a look at the current incentives available for employers in New York.
Hire a Veteran Credit
Employing a veteran for at least one full year entitles New York businesses to the Hire a Veteran tax credit. To qualify, employers must provide the veteran with at least 35 hours a week of work and claim the credit in the year in which the veteran completes one full year of employment.
Hiring a non-disabled veteran comes with a $5,000 credit and hiring disabled veteran may qualify businesses for a credit up to $15,000.
Youth Hiring Credit
New York implemented the Youth Jobs Program to encourage at-risk and disadvantaged young people to join the workforce. Part of the program is offering tax credits to employers.
New hires aged 16 to 24 make you eligible for a Youth Jobs credit up to $5,000 for full timers and $2,500 for part timers. Businesses also must apply for certification from the U.S. Department of Labor and follow careful recordkeeping requirements for the program.
Workers With Disabilities Credits
There are two types of similarly-named credits for hiring workers with disabilities: the Workers With Disabilities Tax Credit, and the Workers [with disabilities] Employment Tax Credit or WETC.
The Workers With Disabilities Tax Credit provides up to $2,500 for part-time hires and $5,000 for full-time hires. It refers to people with developmental disabilities who are hired by your company.
The WETC offers up to $2,100 per hire applies to workers who are certified as having a disability and is intended to help them secure better options for work.
Excelsior Jobs Program
The Excelsior program encourages companies to invest in, and relocate to, New York. When businesses make commitments to invest, they receive tax credits based on four factors: jobs, investment level, research and development, and real property tax.
Empire State Jobs Retention Credit
This credit rewards employers for keeping jobs in New York despite adversity. The credit amounts to 6.85% of gross wages paid for certain jobs allowed under the program. Employers must join the Empire State Jobs Retention Program and meet a checklist of requirements including:
Operation predominantly in New York

Location in certain counties with declared emergencies

Demonstrable harm from emergencies

Retention of 100 full-time equivalent jobs

Certification from an overseeing agency

Additional requirements found

here
Employee Training Incentive Program Credit
Also known as E-TIP, this program encourages training and internships. Employers can be credited for 50% of training costs up to $10,000 per employee and $3,000 per intern. Employers must apply for the program and meet certain eligibility criteria.
Employment Incentive Credit
If you're a fast-growth company, don't miss this tax credit. The EIC gives tax credits to employers who grow their workforce by at least 101% during a year. The credit is a percentage of your investment in growth, per the Department of Taxation and Finance.
Farm Workforce Retention Credit
New to New York is a tax credit that helps farm employers offset costs now and into the future. Owners of farms with eligible employees may qualify for a rising tax credit that started at $250 per employee in 2017 and tiers up to $600 per employee by 2021.
Minimum Wage Reimbursement Credit
If you employ young student earners at minimum wage, consider this tax credit. Students at least age 16 but not yet 20, who are paid at New York state minimum wage, can be counted. Employers take the total number of eligible hours worked during the taxable year and apply a tax credit multiplier based on a table found here.
QETC Employment Credit
Innovative tech businesses can qualify for the QETC credit, which stands for qualified emerging technology company, by demonstrating 101% growth. The credit can be used three consecutive years. Its amount is based on a formula where a base employment number is taken from the the average number of full-time employees for the current tax year and multiplied by $1,000.
Security Officers Training Credit
The New York State Division of Homeland Security and Emergency Services oversees this tax credit, which applies to building owners who hire security officers. The credit is calculated at $3,000 times the number of qualified officers who patrol taxpayer-owned buildings.
Need more information about New York tax incentives for employers? Learn more at the following links:
Department of Taxation and Finance Job Incentives
Department of Labor Hiring Incentives
Also, you can connect with Complete Payroll for a cost-saving approach to HR and payroll management.