What We Know About the CARES Act So Far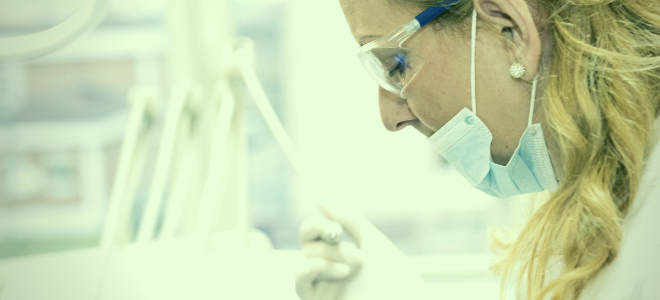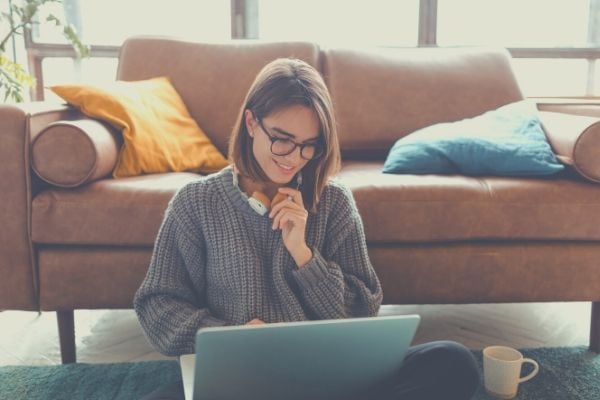 On Friday, March 27th, President Trump signed off on the C.A.R.E.S Act (Coronavirus Aid, Relief, and Economic Stability Act), an unprecedented $2.2 trillion stimulus package intended to mitigate the economic effects of the coronavirus pandemic.

Details are still coming in, but below are some of the important high-level points.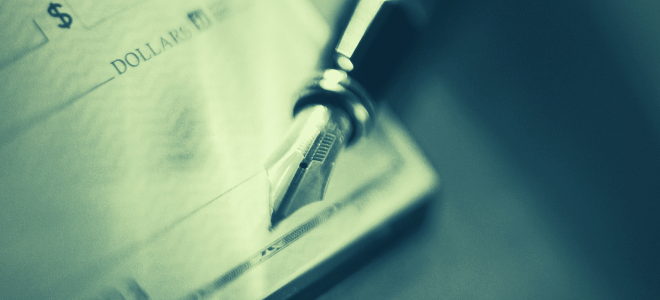 Individual Aid for Americans
Millions of Americans earning less than $75,000/year will be receiving a direct payment of up to $1,200, with an additional $500 per child. Payments would be phased out for those earning between $75,000-$99,000/year. Those earning more than $99,000 would not be eligible for individual aid.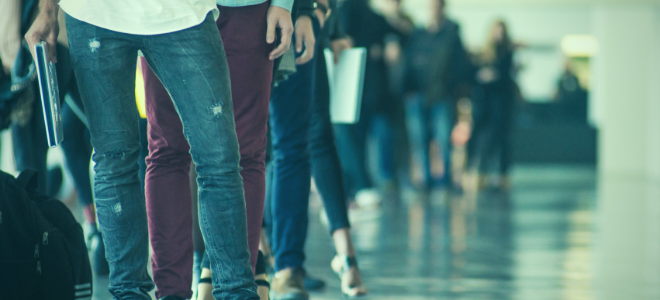 Unemployment Aid
Maximum weekly payments for jobless workers will increase by $600 per week. Workers who have been laid-off would get payments for up to four (4) months. Regular benefits (typically 26 weeks in most states) would be extended by an additional 13 weeks.

Self-employed workers, independent contractors and those who typically don't qualify for unemployment benefits would now be eligible under the CARES Act. Additionally, to encourage employers to avoid layoffs altogether, the government has agreed to make up a portion of workers' wages whose hours have been scaled back.
Read our post about the NYS Shared Work Program here.

Small Business Aid
If used to pay employees salaries, rent, mortgage interest and/or utility costs, loans for small businesses (fewer than 500 employees) could be partially forgiven under the CARES Act.
The bill includes emergency grants for small business as well.

Airline Aid, and Loans for Businesses
A $4.5 Trillion fund will be established to support a new Federal Reserve program that would offer loans to businesses, states, and cities unable to secure financing through traditional means.
This funding does not come without strings attached, though. Any companies that borrow from the fund must retain at least 90% of their workforce through the end of September, and would not be eligible for stock buybacks. Additionally, increases in executive pay can not exceed more than $425,000/year and, actually, those earning more than $3 million/year may even see their salaries reduced.

The fund would be overseen by an inspector general and a congressional oversight board. The Treasury secretary would have to disclose transactions.

Businesses owned by government officials, including President Trump, administration officials, Congress members or their family, will not be eligible to receive assistance from this fund.

Money will be set aside for a loans for airlines, air cargo carriers, airline contractors, and any "businesses important to maintaining national security," as well.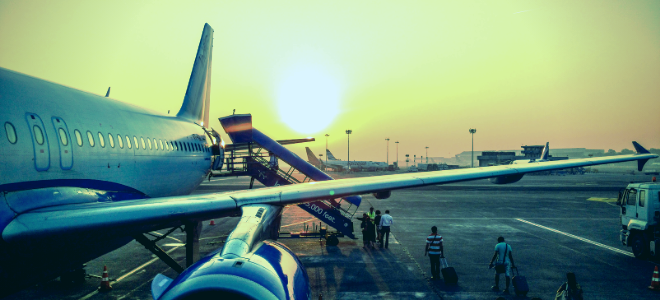 Grants for Airlines
The same aviation-based companies eligible for loans (airlines, air cargo carries, and airline contractors) may also qualify for grants to cover payroll costs. As is the case with the above-mentioned Federal Reserve fund, these companies would be required to maintain service and staffing levels, and would also be ineligible to buy back stock or pay dividends.
The U.S. government could receive stock or other equity in return. Executive pay higher than $425,000/year would be frozen for two (2) years, and those earning more than $3 million/year would see their salaries reduced.

Money for States, Hospitals, Education
$150 billion for state, local and Native American tribal governments
$100 billion for hospitals and other elements of the healthcare system
$45 billion in disaster relief
$30 billion for education
$25 billion for mass-transit systems
$16 billion for ventilators, masks and other medical supplies
$11 billion for vaccines and other medical preparedness
$10 billion in borrowing authority for the U.S. Postal Service
$4.3 billion for the U.S. Centers for Disease Control and Prevention
$1 billion for the Amtrak passenger rail service and $10 billion for airports, which are experiencing a drop in passengers.

Tax Cuts
Fifty percent (50%) payroll tax credit (refundable) for businesses affected by the coronavirus, to encourage employee retention.

Employers would also be able to defer payment of those taxes if necessary.

Loosened tax deductions for interest and operating losses.
Suspension of penalties for people who tap their retirement funds early.
Tax write-offs to encourage charitable deductions and encourage employers to help pay off student loans.
Waiving of federal tax on distilled spirits used to make hand sanitizer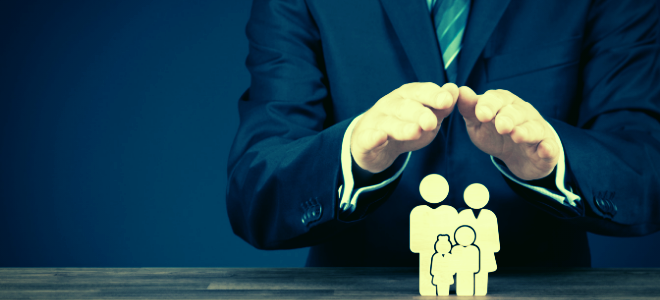 Increased Safety Net Spending
$42 billion in additional spending for food stamps and child nutrition
$12 billion for housing programs
$45 billion for child and family services

Other Aid
A ban on foreclosing on federally-backed mortgages through mid-May.
A four (4) month ban on evictions by landlords who rely on federal housing programs.
We are committed to providing the most up-to-date information on all things COVID-19. As more details about the CARES Act become available, we will be sure to publish content in a timely and accurate fashion.
Get The Newsletter
Bi-weekly on Thursdays. We compile HR best practices, labor law updates & other content to help you pay and manage your workforce more effectively.