What You Need to Know About New Proposed Joint Employer Rules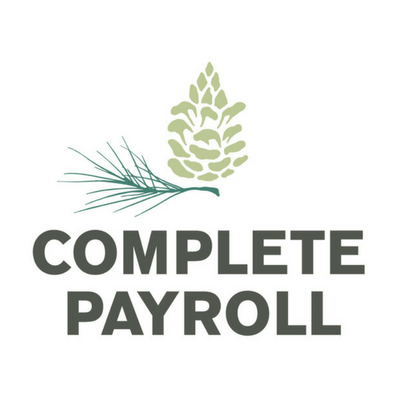 Written by Complete Payroll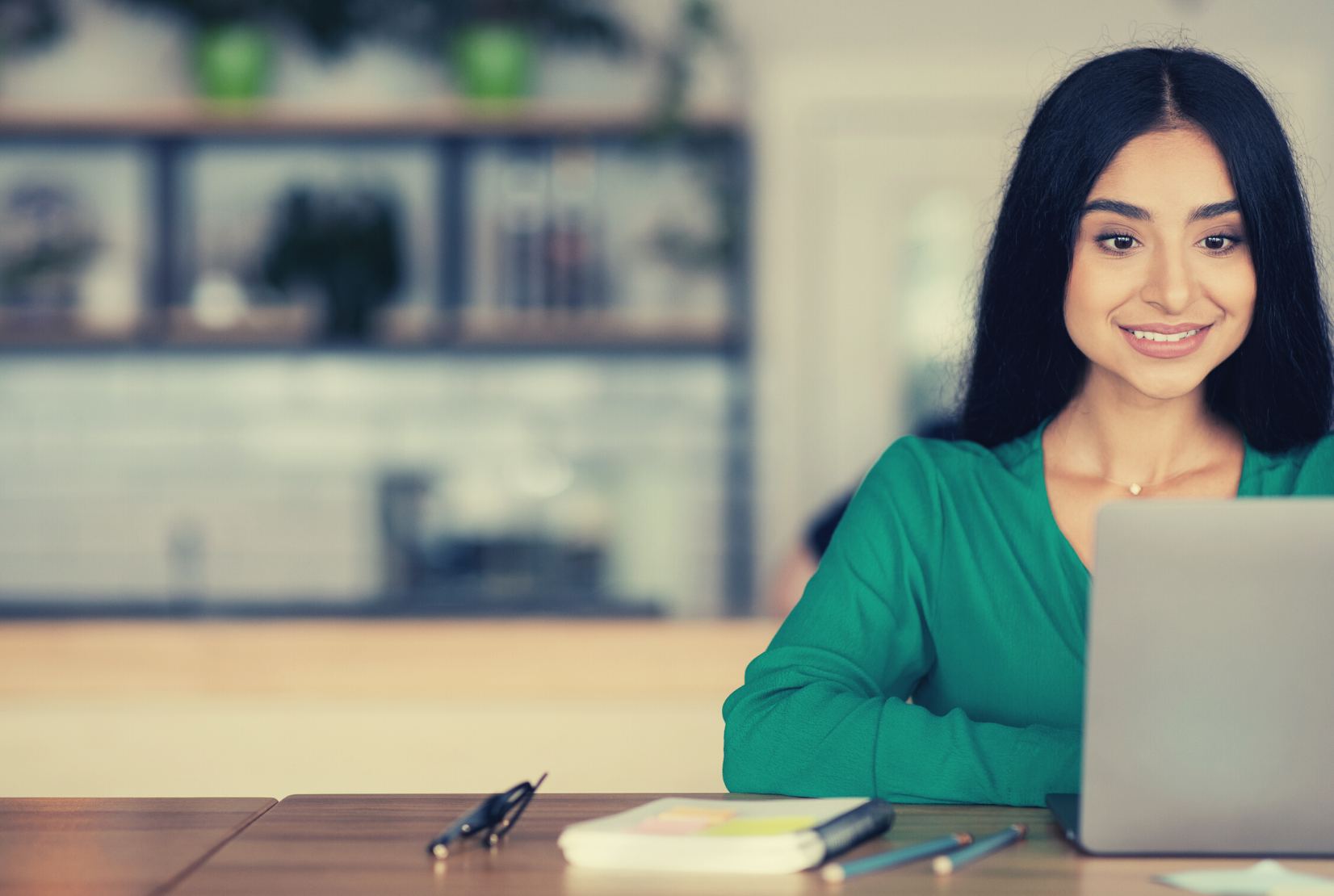 We'll admit that labor law might not be the most interesting topic of conversation. But no one can deny that knowing labor laws inside and out is vital to being a responsible employer who aims to stay within regulations.
One essential aspect of labor law includes what constitutes joint employment by law. Recently, the National Labor Relations Board (NLRB) has proposed changes that will affect how this relationship between two companies is defined.
In this article, we will tell you everything you need to know about the proposed changes and how they may affect you and your practices.
What are Joint Employers?
In the United States, labor laws exist that state that more than one entity can be considered an employer of one person. This is even true if there is only one employer "of record."
Joint employment is when a worker has a direct employer and also a secondary business. The worker's direct employer is the entity that hires the worker, provides schedules, provides salary, and distributes W-2 forms. The secondary employer does not directly hire the worker, but they still receive some benefit from their work.
Examples of direct employers may include staffing agencies, subcontractors, or franchise operators. Their secondary business in the agreement includes companies that subcontract work or employ temporary workers from staffing agencies.
Why are Joint Employers Important?
Knowing the ins and outs of joint employment situations is vital to businesses for one very simple reason: liability.
By law, joint employers can be held liable for errors that are made by the other company they are in the agreement with. For example, even though a secondary business relies on the direct employer to take care of legal wages and provide benefits, if a direct employer does not follow the letter of law, secondary businesses can be held jointly responsible for the errors.
What Changes are Proposed?
The National Labor Relations Board (NLRB) has proposed a new rule when it comes to what defines a joint employment relationship. According to the NLRB, the proposed rule would revise the standard that determines if two employers are joint employers or not. This amendment would mean that two entities would be considered joint employers if they "share or codetermine those matters governing employees' essential terms and conditions of employment."
Why does this matter so much?
The proposed new rule creates a pretty broad definition of what constitutes a joint employment relationship. The new rule says that employers only need to "possess the authority to control" any terms and conditions of employment of the other company's employees. The authority to control muddies the waters a bit. Companies may not even know they have that indirect authority or it has gone unpracticed. These situations do not exempt an entity from being a joint employer.
How Could This Affect You?
If two companies are deemed joint employers by NLRB's new standard, changes to the partnership include:
Both companies are liable for unfair employment practices no matter who commits them
Both are subject to picketing by labor unions
Both are subject to economic pressures caused by a labor dispute
Direct employers will have bargaining obligations if the secondary business unionizes
This is not a comprehensive list of ways it could affect you. Make sure you stay knowledgeable about this proposal and other ways it might affect your practices.
Looking for more helpful information like this? The Complete Payroll blog is the place to turn. With hundreds of up-to-date articles, we can help you navigate through all the twists and turns involved in HR and Payroll practices. Check us out today!
Get The Newsletter
Bi-weekly on Thursdays. We compile HR best practices, labor law updates & other content to help you pay and manage your workforce more effectively.