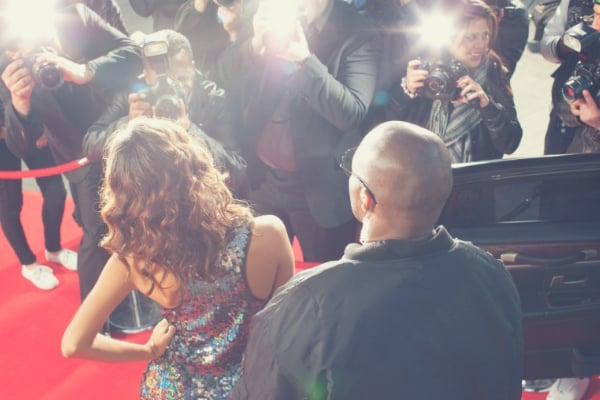 Back in 2017, we took a look at who works for Beyonce. Today we are going to revisit that post with a new question: who do A-List actresses employ?
There are too many A-Listers to discuss them individually, but let's look at some of the most popular women in Hollywood who also run companies: Gwyneth Paltrow, Reese Witherspoon, and Queen Latifah. Each of these women has made a career in multiple areas of the entertainment industry.
Hollywood is known for being a fickle industry, and famous actresses have often voiced concerns about the lack of roles for women as they age. Perhaps one of the reasons why so many women launch production companies and media outlets is to diversify their careers and ensure that they can continue to work in the industry.
There is also an argument to be made that creative people often need more than one outlet. A talented performer is likely to be talented in other ways, and women in Hollywood prove that through their work as producers, executives, writers, and influencers.
Here is some information about what each of these three actresses does when they are not in front of the camera, as well as who helps them accomplish those goals.
Gwyneth Paltrow
Gwyneth Paltrow won an Academy Award in 1999 for Shakespeare In Love. She is also famous for starring in movies like Se7en, The Royal Tenenbaums, and for her role in the Marvel Cinematic Universe as Pepper Potts.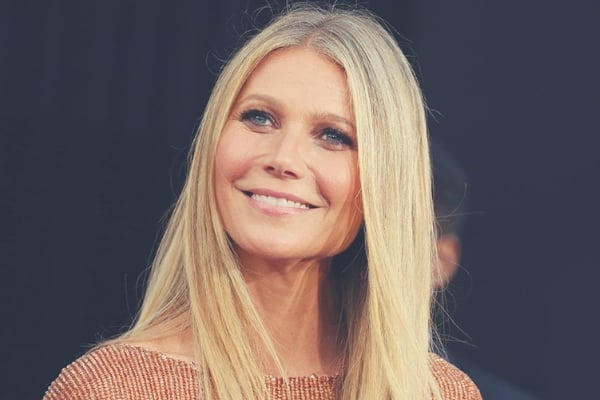 Image credit: Variety
Many actors start production companies, but Paltrow went another direction: she started a lifestyle media brand, Goop. Goop is definitely controversial, but it also makes lots of money. It is a hugely successful brand valued at $250 million.
Who works at Goop?
Glassdoor reports that Goop employs between 201-500 employees. It is headquartered in Santa Monica, California and has been around since 2008.
Some notable employees include:
Reese Witherspoon
Reese Witherspoon is one of those actresses who can do anything! She does drama (Water for Elephants, Rendition, Walk the Line), romantic comedies (Legally Blonde, Sweet Home Alabama), TV (Little Fires Everywhere, Big Little Lies), and more.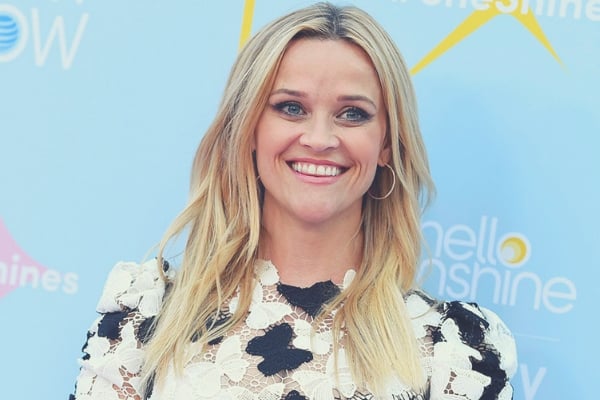 Image credit: Variety
She also runs her own production company, Hello Sunshine. This was not Witherspoon's first foray into film production. In fact, Witherspoon's original company, Type A Films, was founded all the way back in 2000, when she was still in her 20s.
Type A merged with Make Movies to create Pacific Standard, which produced movies from 2012 until 2016, including Gone Girl and Wild. It was in 2016 that Witherspoon, producer Seth Rodsky, and the company Otter Media combined to form Hello Sunshine.
Their goal is to tell female-driven stories, whether that is through film, TV, or other platforms. The company also facilitates a monthly book club, based on Witherspoon's recommendations.
Who works at Hello Sunshine?
Glassdoor reports that Hello Sunshine has fewer than 50 employees. They are located in Los Angeles, California.
Some notable current and former employees include:
Queen Latifah
Our last A-lister is Queen Latifah. Although she needs no introduction, we will give her one anyway: Queen Latifah is a singer, rapper, songwriter, actress, and producer. She has sold over two million records, and she has won a Grammy Award, an Emmy, and a Golden Globe, as well as multiple Screen Actors Guild Awards and two NAACP Image Awards. She was also nominated for an Academy Award for her role in the 2003 musical Chicago.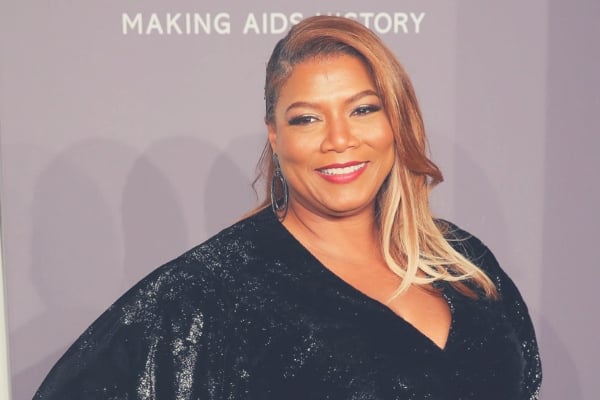 Image credit: Grammy.com
Queen Latifah's company, Flavor Unit Entertainment, has produced many of her movies and TV series. She and her co-owner, Shakim Compere, have run Flavor Unit since its founding in 1995.
Flavor Unit has a distribution deal with Netflix, as well as a partnership with BET Her, the women's interest channel of BET, previously called Centric.
Who works at Flavor Unit?
Flavor Unit is the smallest of the companies we have looked at so far. Their key staff are Queen Latifah, Shakim Compere, and a few additional staffers: Otis Best, General Manager/Management, and Sasha Jones, Office Manager.
Who else works for these celebrities?
In addition to these professional connections we have outlined, many celebrities also employ personal staff in the form of personal assistants, chefs, trainers, accountants, lawyers, medical providers, and more. If those individuals are good at their jobs, though, then there is little to find out about them online. That is because these women employ people with discretion, who don't add fodder to the flame of celebrity gossip!
It is pretty cool to see the ways that these powerful women are taking control of their careers and providing opportunities for other creative individuals in Hollywood and related industries. Gwyneth Paltrow, Reese Witherspoon, and Queen Latifah are just three of the women influencing Hollywood today.