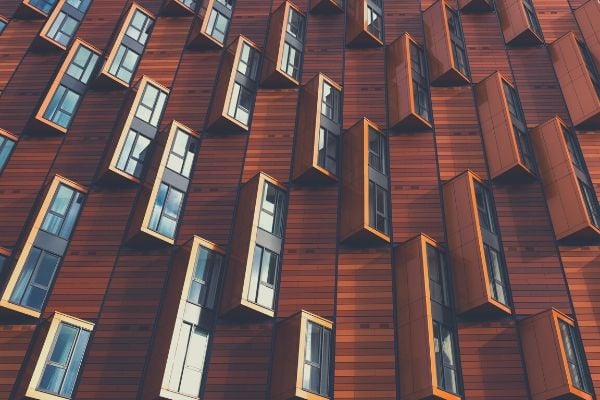 Every year in May, the United States Equal Opportunity Employment Commission requires employers to report employee demographic data regarding gender, race, ethnicity, and job position in the form of an EEO-1 report.
The data is collected from a single pay period in either October, November, or December and is used to enforce civil rights, as well as monitor/analyze patterns in employment demographics across the country.
The reports tend to be very thorough and are arguably better than most privately designed corporate surveys (as a Reveal News investigation found, many private surveys were poor at tracking data on women of color in tech industries). But as useful as they can be, they're still information-dense and can be very complicated. Wondering if you have to file? Read on to find out.
Part One: Who is Required to File?
There are two major categories that would require an entity to file an EEO-1 report, and we'll dive into that below. With that said, even if you meet the requirements in this section, make sure to read through part two -- there are special circumstances which allow some corporate entities, even some that would ordinarily be required to file an EEO-1, an exemption or special delay on the deadline.
Businesses and Conglomerates With 100+ Employees
The EEOC mandates that businesses with 100 or more employees file an EEO-1 every year. Both full and part time employees are counted in that number, as well as remote employees. If the business has any corporate ownership or shared business relationship (such as a parent company, or a separate corporation that owns all or a majority of stock), all employees across all affiliated corporations are also counted in that tally.
Federal Contractors (With Specific Conditions)
Contractors with the United States Government are also required to file an EEO-1 report, but only under specific conditions. First, they must employ 50 or more people throughout the year and have been contracted for $50,000 or more. Just as with corporations and conglomerates, contractors are required to count both full time and part time employees.
If a contractor doesn't meet the $50,000 requirement, there's one other condition that may still require it to file an EEO-1. That's if its business involves taking deposits of government funds or it's an institution that deals in U.S. Savings Bonds or Savings Notes.
Part Two: Who is Exempted From Filing
As we mentioned earlier, there are some special circumstances in which the EEOC doesn't require an entity to file an EEO-1. Those circumstances are as follows.
United States Territories and Protectorates
The EEOC only works with data from the 50 United States and Washington D.C., so any businesses located in U.S. territories such as Puerto Rico or the Virgin Islands get a pass when it comes to the EEO-1.
Specific Legally Exempt Organization Types
The EEOC has concluded that certain types of organizations are legally exempt from the requirement to provide employee data. Those types of organizations are:
State governments

Local governments

Public primary school systems

Secondary school systems

Institutions of higher education

American native tribes

Alaskan native tribes

Tax-exempt private membership clubs other than labor organizations
Special Exemption Entities Enduring Undue Hardship
Entities that would otherwise have to file an EEO-1 but feel that the process of compiling and reporting data would reasonably create an undue hardship can file an appeal with the EEOC. If accepted, the EEOC would most likely allow the business or contractor a special exemption to file at a later date.
Companies and Contractors that Filed Bankruptcy
If a company or contractor filed bankruptcy within the same year, it may be exempt from the requirement to file an EEO-1 (as it may not have employment data from the months required). In that case, the EEOC requires that the business or contractor reach out to its data team by calling 1-866-286-6440 to explain the circumstances and request a special exemption.
If you meet the above categories and are required to report, it's imperative you stay on top of the task. Failing to report could lead to a lawsuit mandating a late report, and false information bears a criminal penalty with potential fines or jail time. Government contractors also risk losing their contracts.
If you need help with your EEO-1 forms from payroll experts who care about you and your team, we're here to help. Reach out today for a consultation.