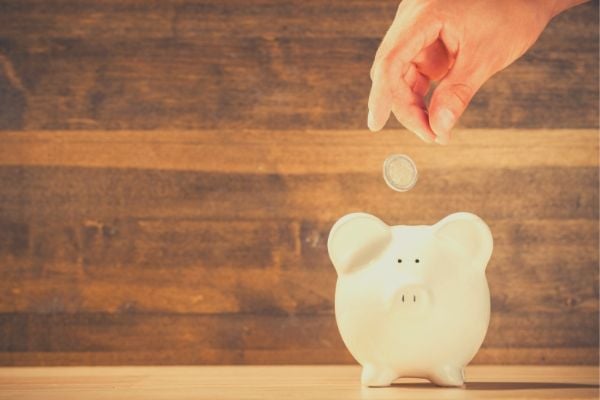 The U.S. Department of Labor Enforcement Data shows that since 1985, the Wage and Hour Division has reported over 119,000 violations of the Davis-Bacon Act. By failing to pay laborers the prevailing wage, these violators paid over $197 million in back wages for their government-funded projects.
What is the Prevailing Wage?
In 1931, Congress passed the Davis-Bacon Act in order to protect laborers from being underpaid. The Great Depression created an unbalanced supply and demand where many disparate, unemployed workers were competing for the few available jobs. As a result, unscrupulous employers were paying workers far below a fair wage.
The Davis-Bacon Act established a system for contractors and subcontractors on projects funded in part or whole by federal money. Contractors and subcontractors are required to pay laborers a wage that is not less than "locally prevailing wages and fringe benefits" for corresponding work on similar projects in the area. The wage information is recorded and reported to the U.S. Department of Labor and the government entity that contracted the work in the form of a submitted certified payroll.
The U.S. Department of Labor determines the prevailing wage using a system of surveys of wages in the local area that are similar to the work being contracted. In addition, many states have their own prevailing wages for certain occupations working on state-funded projects.
Why the Construction Industry Has the Most Violations
The Enforcement Data shows that the vast majority of violations are attributed to the construction industry. The fact that these commercial and institutional building construction companies, electrical contractors and other wiring installation contractors, and heating, air, and plumbing contractors receive the most violations may be to the nature of government contracts and the exposure these fields have.
Long Island construction attorney, John Caravella, explained in a recent interview with TSheets, "The Davis-Bacon Act is really only concerned with the payment of prevailing wages on federal contracts for the construction, alteration, or repair of government projects. So we can expect that it would primarily affect these types of businesses because they are the ones providing services and materials on federal construction contracts."
Use Knowledgeable Subcontractors
It's possible that well-meaning contractors hire subcontractors who are not as aware of the prevailing wage laws. In United States ex rel. Wall v Circle C Construction, LLC, this was the case when a Circle C contractor didn't properly check his subcontractor's payroll information before certifying and submitting it. During the seven year project, the subcontractor paid some electricians about $9,900 less than they should have been paid.
The United States Sixth Circuit Court of Appeals found the Circle C contractor guilty under False Claims Act (31 USC 3729) and ordered the contractor to pay the government over $750,000 in damages.
In another case in California, Julie A. Su, the Long Beach Labor Commissioner, secured over $1.1 million in a settlement with contractor TB Penick & Sons, Inc. and its subcontractor, Newport Beach-based Champion Construction, Inc. when Champion maintained false payroll records. Over a six month period, Champion failed to pay prevailing wages to 103 workers. California prevailing wage laws hold contractors jointly responsible for the violations of subcontractors.
"Prevailing wages create a level playing field for all contractors bidding on public construction projects," said Labor Commissioner Julie A. Su. "This case clearly demonstrates that general contractors who select contractors that don't play by the rules will pay a heavy price. Under the law, they are responsible for the wage theft of their subcontractors."
Payroll is the nucleus of your workforce. The last thing you want is to be in violation or not have all the proper paperwork completed, poor record-keeping, or worse-yet removed from a contract.
Feel confident with your payroll processes with Complete Payroll. We have an in-depth understanding of the basic hourly and wage requirements, newly passed legislation, and changes that are on the horizon. Regardless of your payroll needs, Complete Payroll has you covered.