Why You Should Expand Your Employee Mental Health Coverage in 2023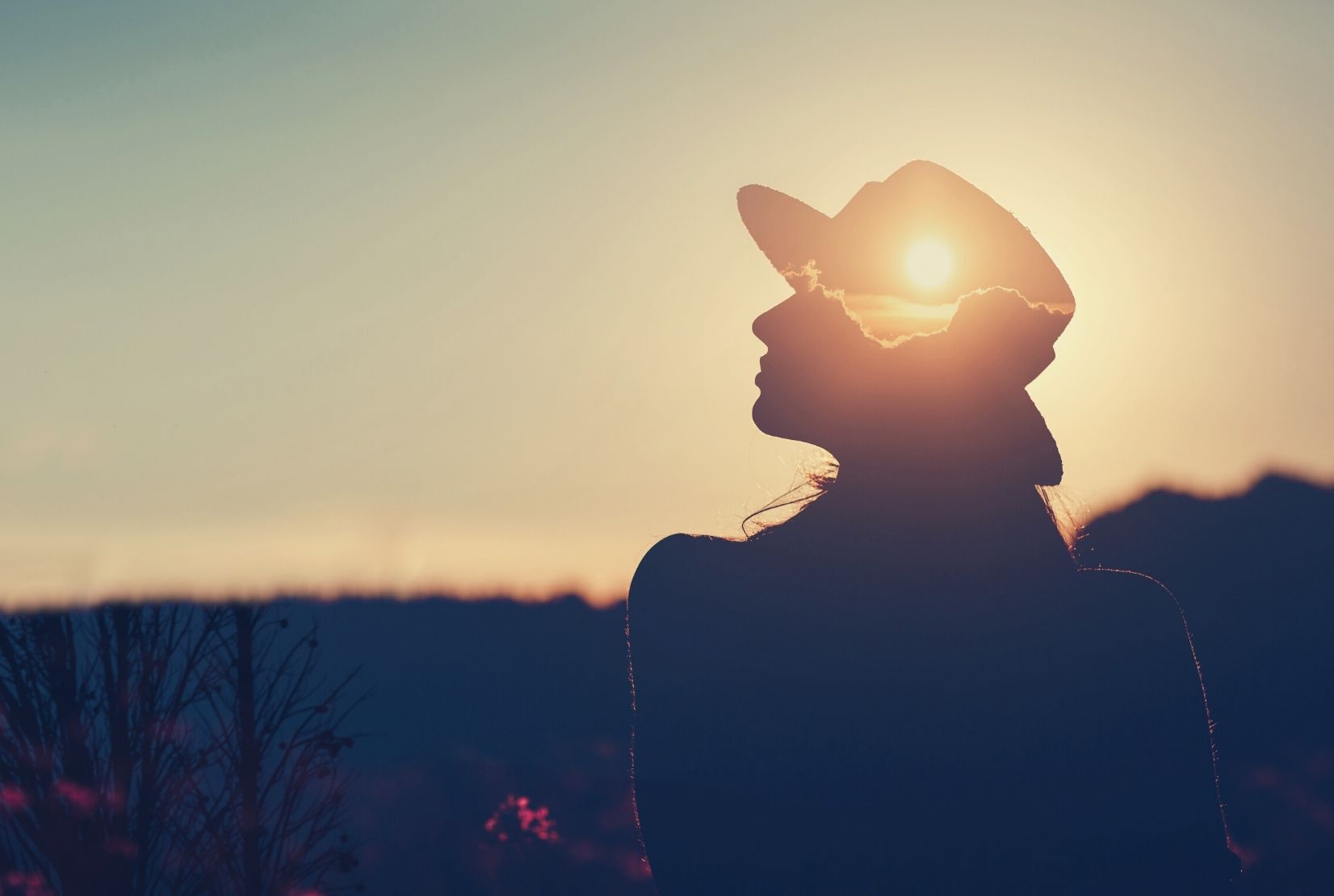 The COVID-19 Pandemic changed lives and relationships worldwide, and the effects of those changes are still being felt on a large scale.
One impact that is deeply felt by many is the growing rate of depression and anxiety. According to the World Health Organization, the prevalence of depression and anxiety in adults shot up by 25% within the first year of the pandemic. This increase was caused by multiple stressors during COVID-19 including:
Social isolation
Loss of engagement in communities
Unpredictability of work
Financial concerns
Grief and bereavement of loved ones
Because of this increase, WHO further reports that 90% of countries surveyed indicated they were including mental health services in recovery plans.
Also addressing this surge are employers, many of whom are expanding their benefits for mental health for 2023. If you haven't yet decided to do the same for your employees, there are a lot of reasons you should consider doing so.
Why Employers Should Support Mental Health
Whether you are providing support to your employees to help manage stress or deeper issues like depression and anxiety, taking your employees' mental health seriously has positive effects for both parties including:
1. Better Overall Health
Mental health issues can very quickly manifest into physical health issues. According to WebMD, depression can lead to physical ailments such as chronic pain issues, decreased appetite, and lowered immune system. Depression is even linked to increasing the chance of stroke, heart attack, and certain forms of cancer. Treating mental health as you would physical health helps reduce threats to your employees' well-being and, consequently, cuts your company's spending on healthcare costs.
2. Increased Productivity
An employee fighting depression and anxiety without support will not be the most productive employee. When employees' mental health suffers, they are in survival mode, and their work does not always come at the top of their priority list. With more opportunities to address their mental health concerns with professionals, employees start to feel better and become more productive in all aspects of their lives.
3. Increased Retention
It's just human nature that people like to feel cared for, and when they feel cared for by an employer, a mutual bond of loyalty forms. According to the Limeade Institute's study, "The Science of Care," 60% of employees said they would stay with their employer for three or more years if they were in a work environment where they felt cared for. The report defines "care" as providing necessary benefits. Providing more mental health care not only helps your employees feel better but encourages them to work for your company long-term.
Where You Can Begin to Address Employee Mental Health
You might be on board with helping your employees feel better as well as helping your budget with expanding mental health coverage, but you might not know where to begin. To start addressing this growing problem:
1. Understand Mental Health
Mental health concerns can manifest in a variety of ways. Make sure your management team is ready to face these concerns by providing comprehensive mental health training for your leaders to ensure they are in tune with the impact of mental health on their employees.
2. Offer or Expand Mental Health Care Coverage
Make sure that mental health help is as accessible as help with physical health. Provide a list of all providers in your network as an easy reference. Finally, offer a health savings account program to help offset the cost of mental health care.
3. Establish an Employee Assistance Program (EAP)
EAPs are designed to look after the overall well-being of your employees whether through mental health help, financial counseling, and more. Advertise widely to employees that they have access to free and confidential assistance with a variety of things that may be affecting them personally and professionally.
Are you looking for more information about employee benefits or anything related to HR or payroll? The Complete Payroll blog site has 100s of up-to-date articles that can answer questions you have about this and other topics. Check us out today!
Get The Newsletter
Bi-weekly on Thursdays. We compile HR best practices, labor law updates & other content to help you pay and manage your workforce more effectively.