Why You Should Offer Life Insurance for Your Employees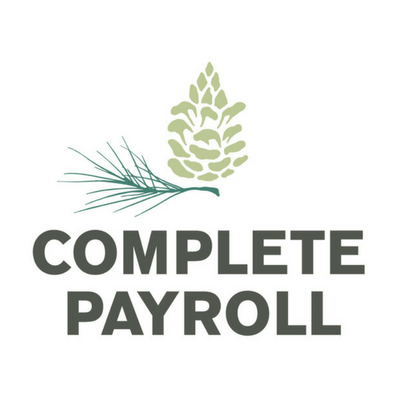 Written by Complete Payroll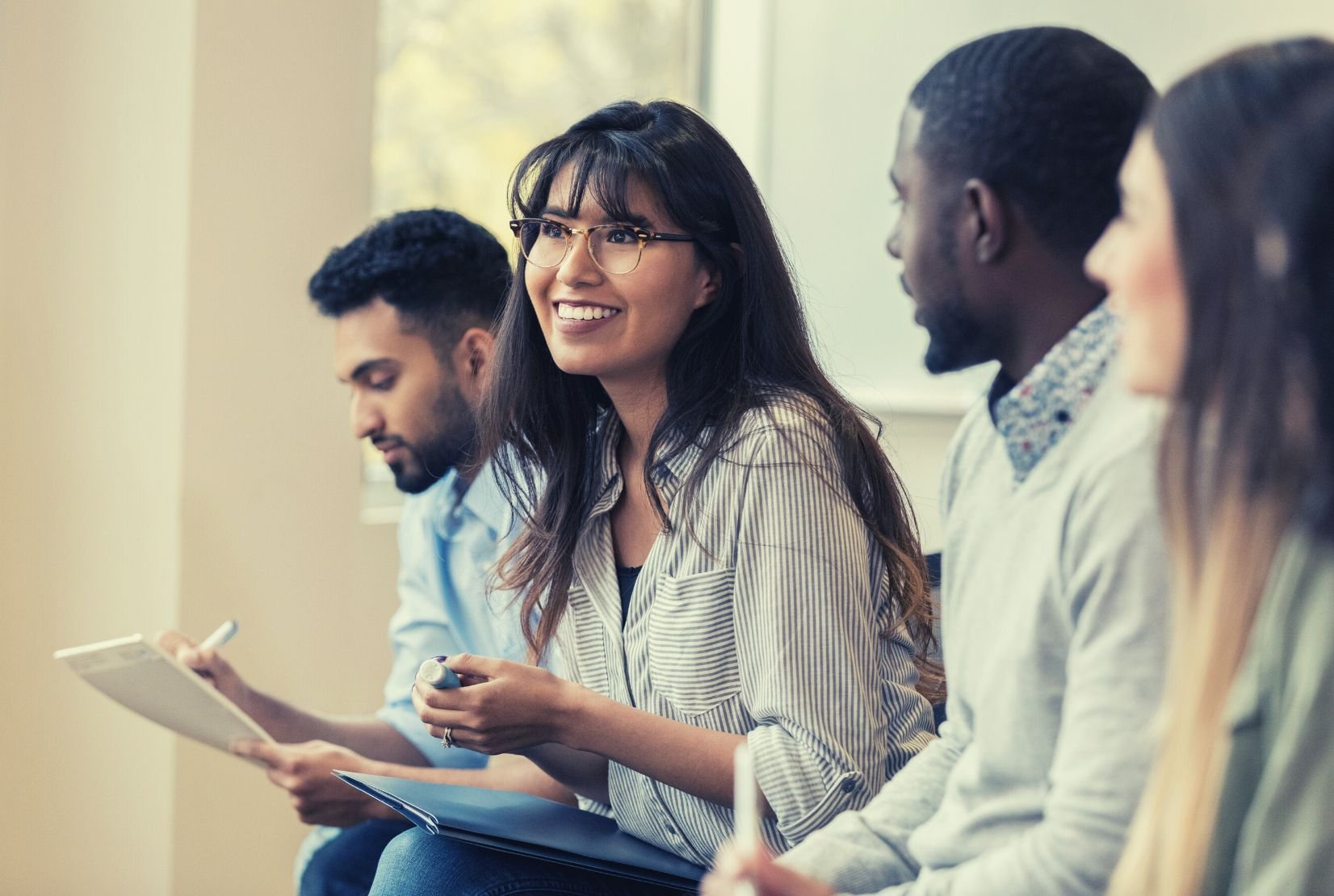 It's only natural that people want to protect the things that matter to them in life. This usually means they want to ensure their loved ones and their assets are protected should something happen to them.
Because of this strong desire to protect what's important to them, a large number of employees view life insurance as a necessary part of an employer's benefits package. Employers in turn have a relatively easy benefit to offer prospective employees as a means to attract the top talent for their company.
Most people don't seek out life insurance on their own, given the subtext of holding such a policy–that one day something tragic may happen to them. However, with employer-sponsored life insurance policies, employees get the peace of mind knowing their loved ones will be protected.
Different Types of Life Insurance
Once you have determined who in your organization will receive this benefit, you can choose between several types of life insurance policies. Some of these include:
The most common type of life insurance offered by employers is known as group term life insurance. This type of life insurance is provided for a specific amount of time. For most employees, that time is for the duration of their employment with the company.
Unlike term life insurance, this type of policy provides employees with permanent life insurance protection for the duration of the employee's life. This type of insurance is guaranteed not to lapse as long as sufficient premiums are paid each year.
Accidental Death and Dismemberment
Another popular option is offering what is known in the industry as accidental death and dismemberment (AD&D) insurance. This type of coverage will pay benefits to the employee's beneficiary if the employee dies from an accident or loses a part of their body such as an arm or leg.
Why You Should Offer Life Insurance
Other than expanding your employee wellness benefits, there are several reasons why offering life insurance policies as a benefit is in your employees' best interest and yours.
1. Attract and Retain Top Talent
As mentioned above, offering life insurance can be a big incentive for prospective employees to choose your company and stay there. With the job market in its current condition, attracting and retaining talent is high on the list of priorities for any employer. Since life insurance is one of the most sought-after benefits for employees, offering even the most basic packages will differentiate you from the competition.
2. Amplify Employee Financial Plans
More and more employees are struggling with meeting financial goals such as saving for retirement, funding college savings plans, and keeping debt under control. Offering life insurance to your employees supports their financial wellness and helps them achieve their goals by giving them a good foundation. Offering life insurance gives employees peace of mind, knowing their death will not ruin all the hard financial work they've done to support their family.
3. Provide an Easy and Inexpensive Benefit
Offering group life insurance is relatively inexpensive when it comes to the benefits you could offer. Premiums are much lower than individual policies because the risk factor is much lower for insurance companies. Additionally, term life insurance is usually part of a larger overall health benefits package, which eliminates a lot of administrative costs.
4. Increase Employee Job Satisfaction
Financial stress can have a huge negative effect on employees, which can in turn affect their job performance. Having the peace of mind that comes with being covered with life insurance benefits can increase their job satisfaction and thus their productivity as they build a relationship of trust with their employer.
Are you wondering what other benefits you should offer your employees? Complete Payroll's blog page has all the up-to-date information you're looking for about all things HR and Payroll related. Check us out today and let us guide you in making decisions that will keep your employees and your budget happy!
Get The Newsletter
Bi-weekly on Thursdays. We compile HR best practices, labor law updates & other content to help you pay and manage your workforce more effectively.