Will President Obama's Immigration Plan Impact Your Company in 2015?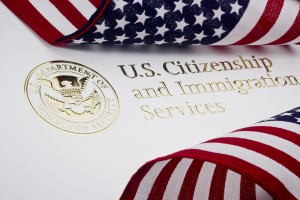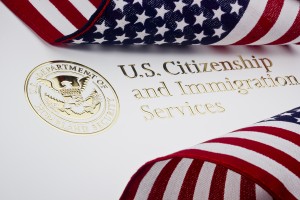 President Obama announced an executive order in November 2014 that will affect how your company handles hiring and benefits for certain employees. What are the four most important things you need to know?
People living in the United States without legal permission can live and work temporarily here, as long as they have lived in the United States for at least five years, register with appropriate federal agencies, pass a background check and pay taxes. The order is expected to affect more than four million undocumented immigrants.
You'll be seeing a lot more resumes—hopefully from highly skilled candidates. The visa proposals included in the president's order are projected to add about 147,000 people to the workforce by 2024. The administration is also seeking to allow the spouses of workers with H-1B visas to work here legally.
You may find yourself doing a lot more paperwork. Why? Payroll tax withholding and entitlement administration may be more complicated. If people currently living in the United States without legal permission apply for permits to work legally in the U.S., they'll then be subject to payroll tax withholding for Social Security and Medicare. You may find that some current employees will present with new identities and want to change the name and Social Security number you already have on file. You'll also need to ensure that employees who become eligible to receive Social Security and/or Medicare benefits are educated about their rights.
These newly legal employees will not be eligible for subsidies under the Affordable Care Act. So they won't count toward your quota—you'll be exempt from the $3,000 per employee penalty for not providing them health benefits.
In general, you'll want to review your employment practices. Recheck your employees' documents, undertake a voluntary immigration audit to see if your I-9s are clean, seek legal advice if you find it necessary and overhaul your hiring and screening procedures if need be.
Dealing with hiring, benefits and payroll can be enough of a headache without numerous changes. If you'd like to find out how our solutions can help your business, call Complete Payroll today.
Get The Newsletter
Bi-weekly on Thursdays. We compile HR best practices, labor law updates & other content to help you pay and manage your workforce more effectively.