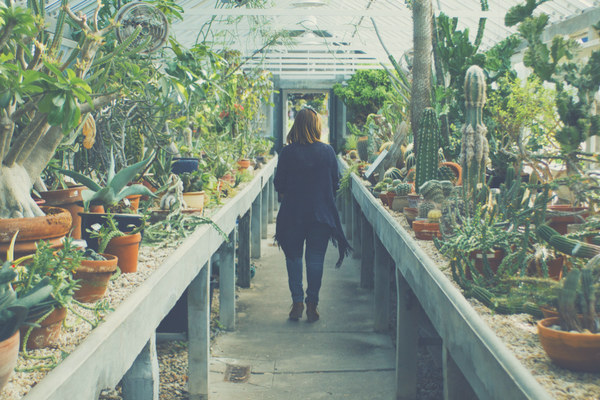 Ever wonder if you're required to issue an employee a replacement check if they lost their paycheck?
In New York, how you're required to pay a worker depends on how that worker is classified. It's all outlined in Labor Law Section 191.
Are employers required to issue replacement paychecks to their employees?
In short, yes.
As an employer, you're required to issue a new paycheck (or otherwise pay wages to the employee) if a previously issued check…
Was lost, or

Is otherwise no longer in the employee's possession
Employers may NOT charge the employee for reissuing a new paycheck, regardless of the circumstances under which the check was lost.
Employers are prohibited by Sections 191 and 193 of the New York State Labor Law from charging an employee through wage deduction for…
Any fees incurred for stopping payment on a check

The costs incurred for issuing a new check.
Direct Deposit - in addition to reducing paper and administrative time - is also the easiest way to prevent this from happening.
For more information, check out this resource from the New York State Department of Labor.
If you're still confused, have a question or would like to inquire about a Direct Deposit solution, get in touch with us. We'd love to help you out!