State releases Paid Family Leave deduction rate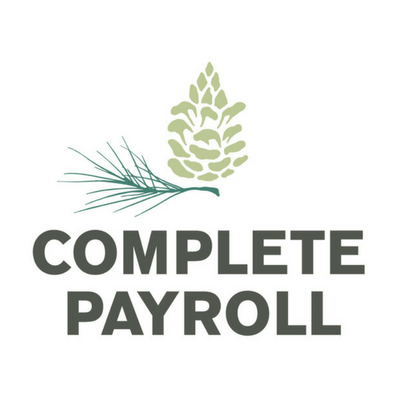 Written by Complete Payroll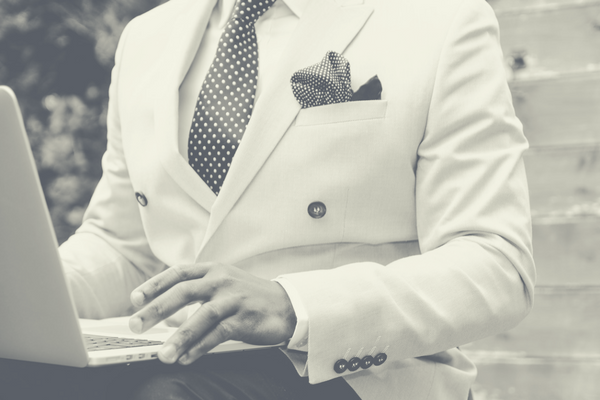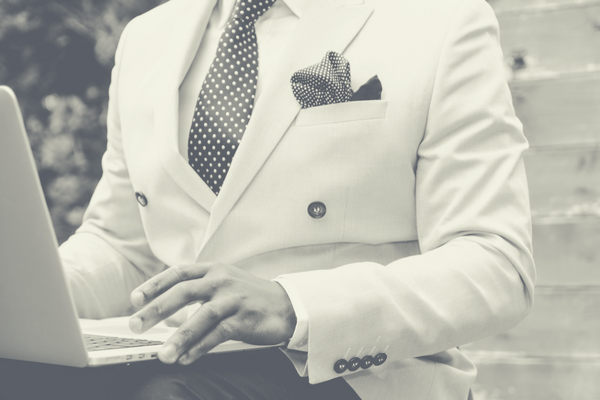 Paid Family Leave in New York is an insurance policy that virtually all employers in New York State are required to offer their employees effective January 1, 2018. The program is being funded by the employees themselves through a mandatory payroll deduction on each employee paycheck. It is not the same as FMLA.
We've been told that employers can begin issuing the payroll deduction on July 1st of this year, but the state had yet to release the rate at which the deduction could/should be issued. That all changed late last night.
New York State releases the PFL payroll deduction rate
Employees may be charged 0.126% of their salary - per pay period - up to the state wage cap, which is $1,305.92 per week for 2018.
So if an employee is making the average wage, their deduction would be:
(1,305.92) x (0.00126) = $1.645
Therefore the maximum dollar amount for an employee payroll deduction is $1.65 per week. But that's only for employees who make $1,305.92 per week or more.
For an employee that earns $400 per week (40 hours at $10 per hour), their deduction would be $0.50 per week.
The employer option
We know that 0.126% is the maximum an employee is allowed to contribute through the payroll deduction.
However, much like the current required disability insurance required in New York State employers may choose to pay part of or the entirety of the employee's contribution.
Beginning the deductions on July 1st
Although the state has yet to release some details, employers can now start planning more effectively.
The policy is not available to employees until January 1, 2018 but the state is allowing employers to begin the payroll deductions on July 1st of this year. It is our understanding that the purpose of this is to allow employers to build up a fund that helps pay for the premium at time of initial purchase. We also understand that at this time employers are not required to hold these funds in a trust account.
On the other hand, employers may also choose to wait to begin issuing the deductions which are not mandatory until January 1, 2018.
Please keep in mind that this news is still all very new. During conversations with the State they have stated that more information will be released in the coming days and weeks. We'll be sure to update you as more information comes in. That being said, it seems that the State is modeling Paid Family Leave similar to how required New York State disability policies are currently being handled.
Get our Guide, stay in the know
Download our free Guide: Preparing for Paid Family Leave in New York. It's a comprehensive PDF that explains everything you need to know about how Paid Family Leave works. Plus when you get the Guide, you'll be added to our mailing list and will receive updates when any new information is released.
Get The Newsletter
Bi-weekly on Thursdays. We compile HR best practices, labor law updates & other content to help you pay and manage your workforce more effectively.