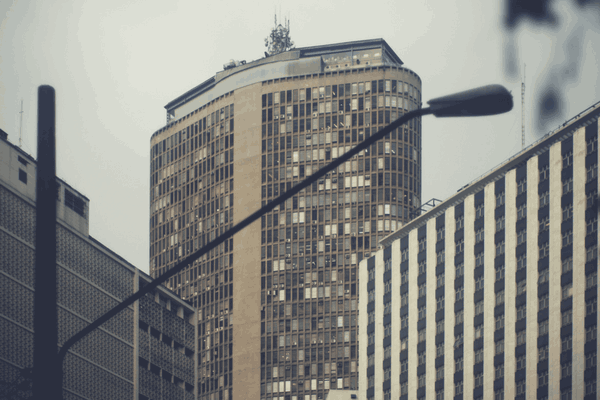 A payroll card (or payroll debit card) is a plastic card that looks and feels like a credit or debit card, but instead is used for employers to transfer wage payments to employees.
Payroll cards are a common method of wage payments for workers who don't have access to a traditional bank account.
Wage payments are transfered on to the card by the employer (or payroll service bureau) and it functions like a debit card by allowing employees to access their pay. It can be used at ATM machines to withdraw cash or at stores to make purchases, so for most people it's more convenient than cashing a paycheck. Most payroll cards will charge the employer a fee if it's used at an ATM more than once during a single pay period.
Read more about the new wage payment rules in New York State here.
Usually, the payroll card account is held as a single bank account in the employer's name. The bank account holds all the funds for the company's employees using the payroll card system, and then releases the funds to each employee as specified for the pay period. In the United States, most payroll card accounts are insured by the FDIC.
In New York, where there are an estimated 200,000 workers paid by payroll cards, a new law designed to protect the rights of payroll card employees will take effect on March, 7, 2017.
Under the rules announced by the New York State Department of Labor, employees who are paid on payroll cards must be allowed to make unlimited, free withdrawals from at least one ATM machine located within "a reasonable travel distance" from their home or place of work. What qualifies as "reasonable" will be left for employers and the New York State Department of Labor to determine. The rules also outlaw several incremental fees, including charges for monthly maintenance, account inactivity, overdrafts, checking a card's balance or contacting customer service.
Read more about the new wage payment rules in New York State here.