Will NY Be Next to Ban Non-Compete Agreements?
July 18, 2023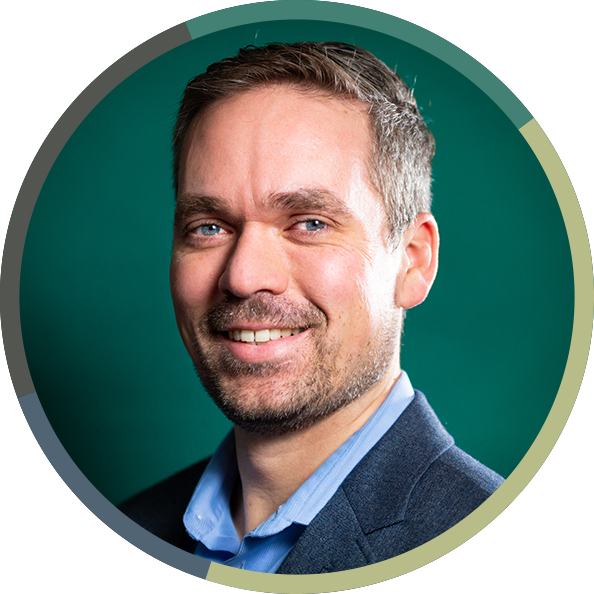 Written by Rick Fish, Jr., C.P.P.

New York may be the next U.S. state to ban noncompete agreements.
On June 20, 2023, the NY State Assembly passed a bill (NY A01278) that, if signed, would void all current noncompete agreements and prohibit employers in the state from seeking, requiring, demanding, or accepting noncompete agreements going forward. The bill also gives employees the right to file civil action against an employer who violates the ban.
The text of the bill makes clear that this ban would not include other legal employment agreements such as Non-Disclosure Agreements (NDA's), Employment Contracts, and "No Poaching" agreements.
If passed, New York would become the fifth U.S. state to issue such a ban.
Minnesota's noncompete ban was passed in May, and took effect on July 1, 2023. California, Oklahoma, and North Dakota have all passed similar legislation, either limiting or outright banning employers in those states from seeking noncompete agreements for their employees.
What About that Federal Ban on Noncompetes?
In January, we reported that the Federal Trade Commission (FTC) proposed a Federal ban on noncompete agreements, calling them an "exploitative practice that suppresses wages, hampers innovation, and blocks entrepreneurs from starting new businesses." The FTC estimated that a Federal ban on noncompetes would affect nearly 30 million employees in the US, and boost wages by almost $300 billion per year.
"Noncompetes block workers from freely switching jobs, depriving them of higher wages and better working conditions, and depriving businesses of a talent pool that they need to build and expand," said Lina Khan, Chair of the FTC. "By ending this practice, the FTC's proposed rule would promote greater dynamism, innovation, and healthy competition."
Labor and advocacy groups quickly threw their support behind the FTC's ban. Industry groups vehemently opposed it, questioning the FTC's authority to propose or enforce such a ban, and threatening to sue them if the bill is enacted. The mere announcement of the proposed rule prompted then FTC Commissioner Christine Wilson to resign her post.
"I am dubious that three unelected technocrats have somehow hit upon the right way to think about non-competes," said Wilson. "And that all the preceding legal minds to examine this issue have gotten it wrong."
The FTC received nearly 27,000 public comments in response to their proposal. As promised, the FTC is currently reviewing those comments and are expected to use them to inform changes to the bill. The FTC is expected to vote again on the Federal ban in April of 2024.
Where Does the NY Ban on Noncompetes Stand?
Senate Bill S3100A passed the NY Assembly on June 20, 2023. NY Governor Kathy Hochul has until December 31, 2023 to call up the bill for action. Once she has, Hochul will have 10 days to either sign the bill or veto it. If she does nothing in those 10 days, the bill is passed automatically; known as a "pocket approval."
There have been no official statements from the Governor's office since the bill passed, but it is widely speculated that due to the overwhelming pushback from the business community, the bill will undergo many revisions over the next few months. It seems likely that the final version of the NY bill will be a compromised version of the original bill similar to those eventually passed in Illinois, Massachusetts, Washington, and Washington, D.C.
---
About the Author
Rick Fish, Jr., COO (C.P.P)
Rick Fish, Jr., is a former CEO and current COO (Chief Operations Officer) at Complete Payroll, as well as a Managing Partner at the company. Rick is a Certified Payroll Professional (C.P.P) as designated by the American Payroll Association (APA), and a licensed Life, Accident, and Health Insurance Agent. Rick graduated Magna Cum Laude from the State University of New York at Oswego with a B.S. in Accounting.
Get The Newsletter
Bi-weekly on Thursdays. We compile HR best practices, labor law updates & other content to help you pay and manage your workforce more effectively.